St Louis Country Day School
Current News Historical
See below for our gifting reports which show how our major gifts have grown and been used.
/000/3/2/3/12323/userfiles/file/CDS(2).
Classmates - I am attempting something new for our website! This "Current News" page will be for anyone wanting to share what is currenly going on in his life, the life of your family, the life of another classmate, current topics to share, political views (dangerous, maybe), etc. We really should share more experiences between us as I am sure we would all be interested in reading or viewing. You can add phots and videos if you wish.
To start this off I want to share some news on our very active classmate, Harry Weber. Not ever thinking of slowing down he is stll sculpting at as fast a pace as ever. I will attempt to upload his nthree most recent accomplishments.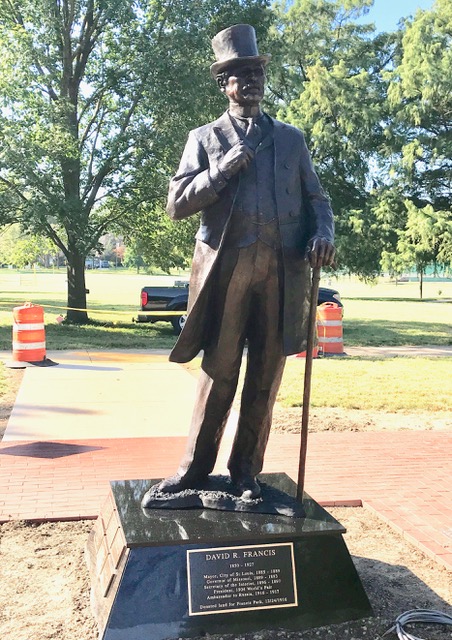 DAVID FRANCIS - FRANCIS PARK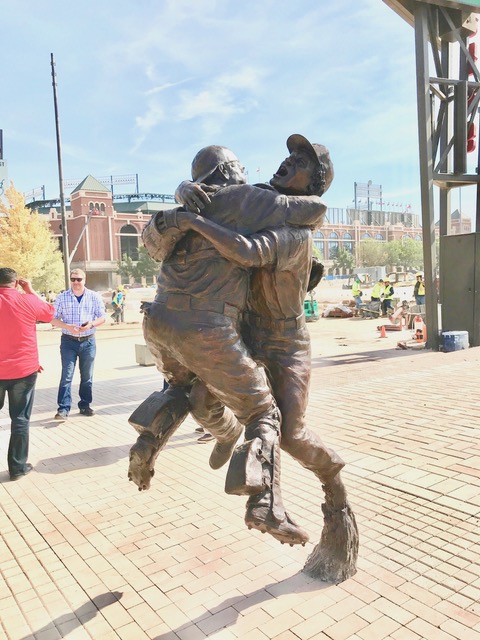 "GOING TO THE SERIES" IN ARLINGTON, TX FOR THE RANGERS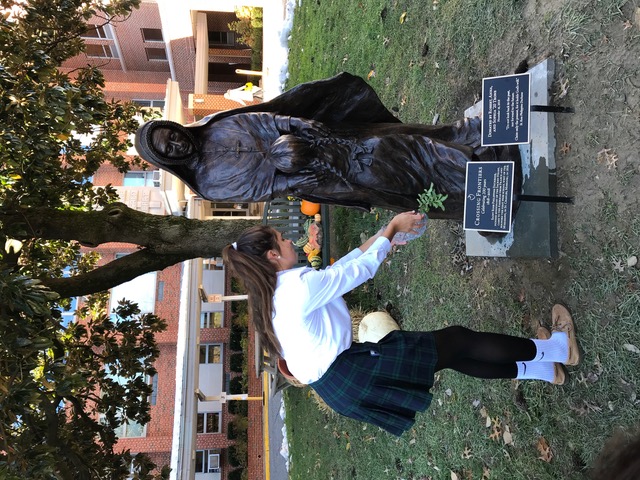 ST. PHILIPPINE DUCHESNE FOR SCHOOL IN BETHESDA, MD
In addition, Harry delivered the Eulogy for Ron Holtman at MICDS and with his typical mix of wit and clever stories about Ron he gave a fantastic delivery. I urge you to go the the MICDS wesite and view Ron's Service. Harry is the second speaker.
Please let me know what you think of this new attempt to refresh activity on the website???