Archbishop Carroll High School

Class Of 1961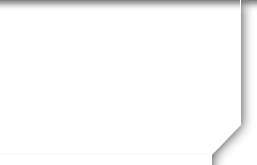 Nationals Baseball
PLAY BALL?
Washington Nationals v. Florida Marlins
Nationals Park, 7:05 P.M.
The Washington Nationals are playing the Florida Marlins the weekend of our 50th Class Reunion. For locals and for those who are coming into town Friday for the reunion we plan to offer a group excursion ticket plan to the Nats' great new ballpark for Friday evening's game. For classmates from out of town who are at The Monaco in Alexandria, VA the Nationals Stadium is an easy water-taxi ride from our headquarters hotel.
A link to the Nationals website is below.
washington.nationals.mlb.com/index.jsp
The following 16 Classmates are going to the Nationals v. Marlins baseball game, Friday evening, September 16, 2011:
Frank Cirillo (2)
Pat Clancy (1)
Rich Fabrizio (2)
Mike Finnegan (1)
Charles Lefebure, M.D. (2)
Mike Murnane (1)
John O'Brien (1)
Mike Richardson (2)
Charles "Buck" Tingley (2)
William Upperman (2)