North

High School




Class Of 1962
BIRTHDAY PARTY AT NEW LOCATION
North High Class of 1962 Birthday Party
Your planning committee wants to talk to you openly and clearly about Covid and our upcoming North High Birthday Celebration. It is our understanding that a new variant after Delta is on the rise. That is a concern. In addition, we have received some questions from classmates regarding their concerns.
This is what we can tell you at the present time. All of us on the planning committee have been fully vaccinated, and we intend to wear masks except when eating or drinking. We expect all those who will be gathering on the weekend of October 1 to do the same. This is not a mandate; it is not a recommendation. It is our expectation that everyone who attends will do the right thing to protect themselves and every other classmate.
One of our classmates who had planned to attend has decided to stay at home; this class member is not vaccinated and is adamantly opposed to getting a Covid vaccine. We want to acknowledge this class member's concern and caring for others in making the decision to stay at home. Therefore, if you share this classmate's feelings about not getting the vaccine and not wearing mask, we ask that you follow this example and stay at home. You will be safer, and so will the rest of us. We care for all of our classmates, regardless of their point of view on vaccines and masks. It's because we care, that we want all of us to stay safe and well so that we can still gather for our 60th reunion in October, 2022.
Friday Night: Candle Club 6135 E 13th St N, dinner for all who have signed up. Check in at 4:00 dine at 5:30 (Please do not show up if not signed up).
Please Check main dish! BAKED CHICKEN CHICKEN FRIED STEAK
Saturday: Pump House at 12:00 Lunch 825 E 2nd St YES will attend!
Sunday: Breakfast at 11:00 The Anchor 1109 E Douglas Ave YES will attend
Please fill out and return to Leigh Ann Hughbanks Koksal lakoksal@cox.net
We are past the sign up and our capacity. Contact me if you want on the alternet list in case someone cancels. Leigh Ann Hughbanks Koksal at lakoksal@cox.net You may also contact Leigh Ann at the above email if you have additional questions.
Party will start around 4:00 P.M. Dinner with be served around 5:00 or 5:30. Will post more information after the sign up.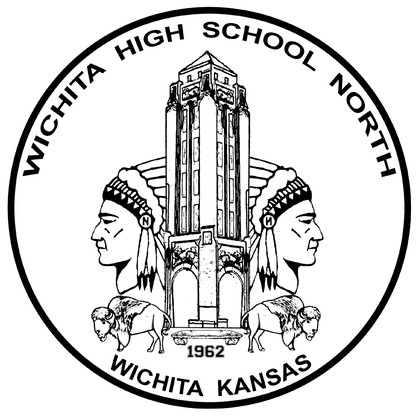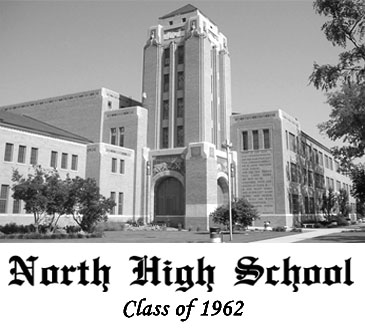 ---