North

High School




Class Of 1962
BIRTHDAY PARTY AT NEW LOCATION
North High Class of 1962 Birthday Party
Friday Night: Candle Club 6135 E 13th St N, dinner for all who have signed up. Check in at 4:00 dine at 5:30 (Please do not show up if not signed up).
Please Check main dish! BAKED CHICKEN CHICKEN FRIED STEAK
Saturday: Pump House at 12:00 Lunch 825 E 2nd St YES will attend!
Sunday: Breakfast at 11:00 The Anchor 1109 E Douglas Ave YES will attend
Please fill out and return to Leigh Ann Hughbanks Koksal lakoksal@cox.net
There is a rumour going around that more people want to come to the Birthday Party. I am not aware of this. Please contact me, lakoksal@cox.net
We have gotten to our capacity of 60! If you are not on the list please sign up as alternates.
Due to circumstances out of our control, we determined that a different venue would need to be found for our Birthday Party on Friday, October 1, 2021. We have selected the Candle Club, located at 6135 East 13th Street N.
We are past the sign up and our capacity. Contact me if you want on the alternet list in case someone cancels. Leigh Ann Hughbanks Koksal at lakoksal@cox.net You may also contact Leigh Ann at the above email if you have additional questions.
Party will start around 4:00 P.M. Dinner with be served around 5:00 or 5:30. Will post more information after the sign up.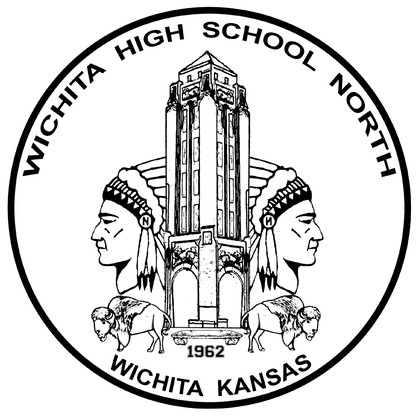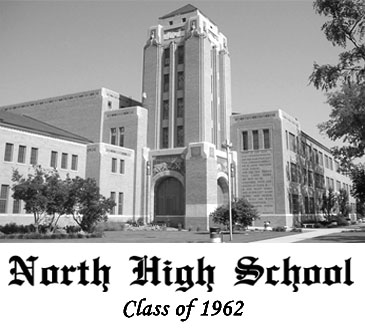 ---