North

High School




Class Of 1962
North High Class Reunion 2022
For the 1962 60th Reunion these are the rooms that have been reserved: More information will be sent out next year about the Reunion. Sorry, we have to plan ahead. North High School has it's open house every year now on the first Saturday of Oct. What I have been up against this year, those who missed out in 2020 for their Reunions are booking them in 2022.
HOTEL AT OLD TOWN
CALL RESERVATIONS: 316-267-4800
ROOM BLOCK: North High Class of 1962
Dates: September 29-October 3, 2022
Hotel Accommodations:
Queen Studio: $129
King Studio: $139
Queen/Queen Studio: $149
One Bedroom Suite: $239
*Rates Include Parking & Wi-Fi
BOOK ROOMS BY: August 29, 2022
The North High Class of 1962 will be celebrating our 60th Reunion before we know it. Time flies! The dates for 2022 have already been set. They are Friday, September 30, Saturday, October 1, for the class dinner, and Sunday, October 2, for breakfast/brunch.
We're trying to get some idea for how many of you will show up for this SPECIAL REUNION WEEKEND! Venues are already filling up, and I am in the process of trying to find Venues that won't "eat our lunch," Figuratively Speaking! The venues all ask for the number of people in our group, and I don't have a clue what to tell them since I have no idea how many of you plan to attend. Not exactly sure when the deadline for applying will be, but it would be most helpful if you would please let me know your intentions whether you will be attending or not. Please respond to me with your intentions in the next two weeks.
Thank you in advance. Leigh Ann
Yes, I know, this is a long way off, we do need to have an idea, so please let me know of your intention. PLEASE! lakoksal2@gmail.com
On a lighter note: Our website has been extended for another 2 years. Thanks to Dave Riches. Thank you Dave.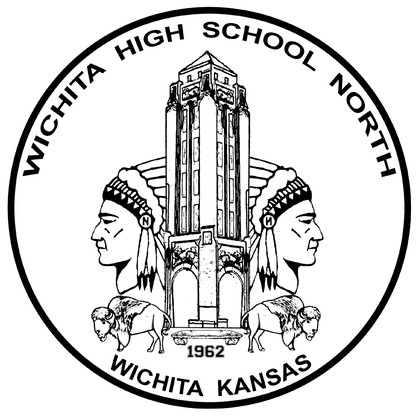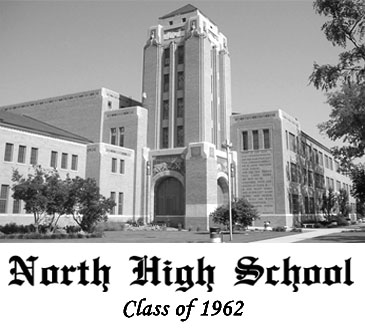 ---