Rhein Main Air Base - 435th OMS ENROUTE MX SECTION
Years Assigned to RMAB 1960 - 2005
Breaking News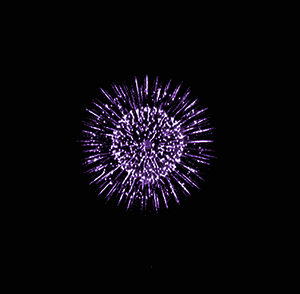 Information will be forthcoming for our 2021 Enroute Reunion.
NATIONAL SILK TIE DAY

Rich Fox, Wade Groover, Rick Joyner, Kevin Buckwalter, Dennis Helfrich, George Mateyko
435 Enroute MX. Rhein Main Gremany

​** Can anyone provide the names of the other Enrouters?
Wade Groover saved the day.
Regarding the photo it was Mat Nickelson between me and Rick and Randy Williams standing next to Buckwalter. I'm trying to remember the last guy. I have to do some research.

Bob Precourt has added:
Individual in center with white reflective belt and cigarette in his right hand sure looks like Lt. Harry Decker. Worked in Job Control for awhile.

ANYONE IN CONTACT WITH THESE ENROUTERS
Kenneth Buckwalter (I left message for him)
Harry Decker
Dennis Helfrich
Mat Nickelson
Sure would be great if all these Enrouters, all attended the reunion.
*******************************************************************************************
ANYONE HAVE A QUESTION (please check the website first)


Stan Miller ---- stansvets@gmail.com
Reunion Co-Host
Webmaster