REGISTRATION IS CLOSED
Hurry! Register Soon!
Many of your friends signed up early. See who's on the Guest List already!
Scroll down to the "Register Now ..." button to get signed up **
** Our friends from other classes are welcome, too! Come as a Guest of a '64 Grad, or email ~Tiger EHS'64.
We'll sign you up at the Guest Price of $35 -- We'll take your cash or check at the door.
Join us for a fun evening on ...

* * * Saturday, September 7, 2019 * * *
Time: 4:30 pm - 9:00 pm
Place: Edmonds Center for the Arts (ECA)
410 Fourth Avenue North, Edmonds
The ECA is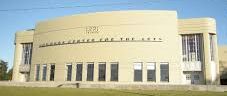 housed in the old high school building in downtown Edmonds.
Many of us attended junior high in this building!
Ah, the nostalgia!
We'll be meeting in the Lobby of this historic building for a casual gathering focusing on social interaction. We'll have Gormet Appetizers so you won't go hungry and there will a Cash Bar for those who want alcoholic beverages. For more event details click here or scroll on down.

Cost is $45.00 per Classmate. Guests accompanying a classmate get in for $35.00.
When you're ready, hit the Registration Button below to go to secure checkout.
You can register online and pay by Credit Card through September 6, 2019.
If you register to pay by check, you may Pay at the Door -- Don't mail it!


Sorry! We are not able to accept credit cards at the door.

Send a message to Tiger EHS'64 if you need help.
REGISTRATION IS CLOSED
Register Now for Reunion 55

Already registered?

Aren't Sure? Need to Add a Guest?
Hit the "Register Now" button above to view/change your current registration details.
Got a question? Send a message using the Contact Us page, or click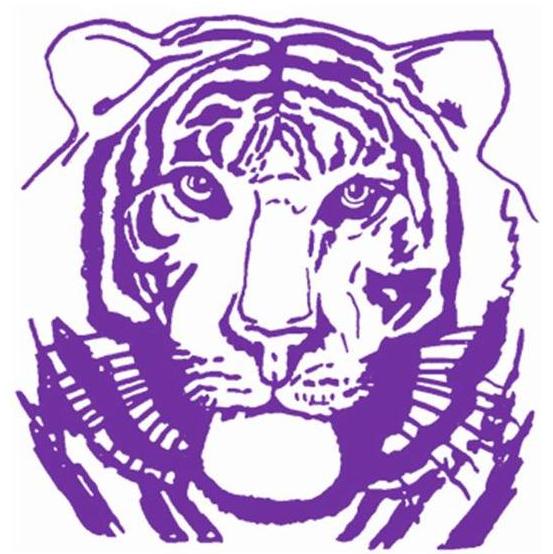 ~Tiger EHS'64.
Some of What We Have Planned ...
Afternoon/Evening Social Gathering
Gormet Appetizers -- Professionally Catered by Chef Dane of Lynnwood
Check out the Menu below -- You won't go hungry, unless you're late!
Cash Bar -- Beer, Wine and Well Drinks for those who wish to imbibe

No Formal Program -- No Long Speeches

No Live Band or DJ, No Dance Floor, but we are planning Music

Tables and Chairs for gathering around -- Outdoor Patio for fresh air, weather permitting
Picnic in the Park - or Car Show?
Update: Instead of a Picnic in the Park, we're now encouraging everyone to gather at the Car Show in Edmonds. A few of our classmates may have cars on display. Even if you're not into classic cars, it will be a chance to meet up in nostalgic downtown Edmonds. The event is already planned and it's free!

The Car Show is scheduled for Sunday September 8th. Tentatively, we'll arrange to gather somewhere between noon and 2pm. We'll have further announcements as plans firm up.
Here is a link to Edmonds Classic Car Show for more information.
We're STILL Considering a Picnic -- Probably on Sunday, Sept.8 -- Weather permitting.
(Time and Place to be determined at a later date depending on how many want to attend)
Other Details
We'll try to get special rates at a hotel or two and list them here,
however there will be no "block" reservations.

Let us know if you have questions or need special accomodation.
Send a message using the Contact Us page, or click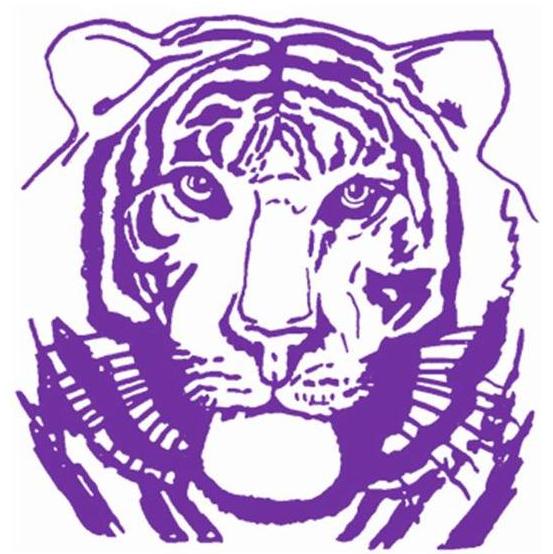 ~Tiger EHS'64.
---
Your Reunion Committee ...
Adella Patterson Walter · Linda Massey · Lee Meaker Seitz · Martha Hill Mann
Bruce Hale · Clint Wright · Ron Ruosch · Lee McAllister** · Bill Fulton**
** Lee McAllister and Bill Fulton both resigned from active participation for personal reasons. We thank them for their
many contributions in the early stages. Both have said they'll be watching and that they plan to attend the reunion. Yea!

---
Chef Dane Catering of Lynnwood will provide the following gourmet appetizers for our get-together. Soft drinks and water are complimentary. Beer, Wine and Cocktails will be available for purchase at a no-host bar.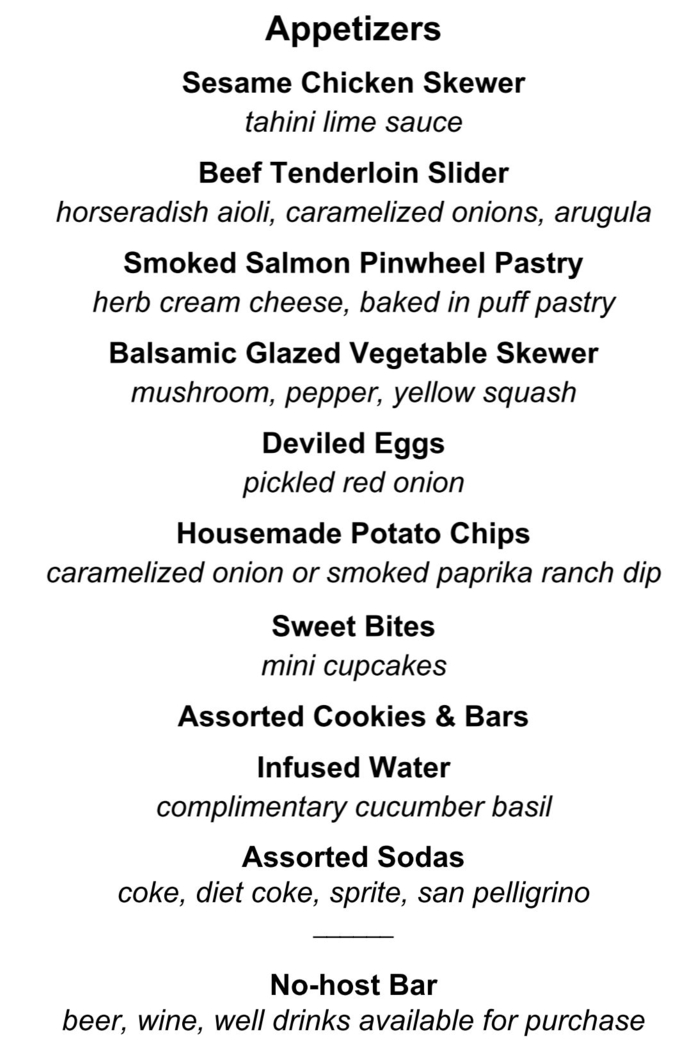 ---
Survey* says ...
Early in 2018, we asked Classmates about having a 55-year Reunion.
According to the results of our survey, here's what we're planning:
A Reunion gathering and a Picnic, too!

A casual affair with costs in the $30 - $50 range.

A late summer date in August or September.
* Haven't seen it? Click here to go the Reunion Survey. Answer a few questions and submit your survey.
Once submitted, be sure to VIEW SURVEY RESULTS to see what others are saying.