Contact Us
Did You Know?
You can contact another Classmate* by clicking on the

SEND Private Message link on their profile page.
Go to Classmate Profiles. * Classmate must have joined and agreed to receive Private Messages.
EHS '64 Administrators - The 'TEAM'
Those active in maintaining the website and in planning of other EHS '64 activities are:
Lee McAllister · Linda Massey · Bill Fulton · Ron Ruosch
We want to hear from you! Send your comments, suggestions or feedback to us at "The Team."
You can also contact us individually by going to our Profile pages and sending a Private Message.
For the TEAM,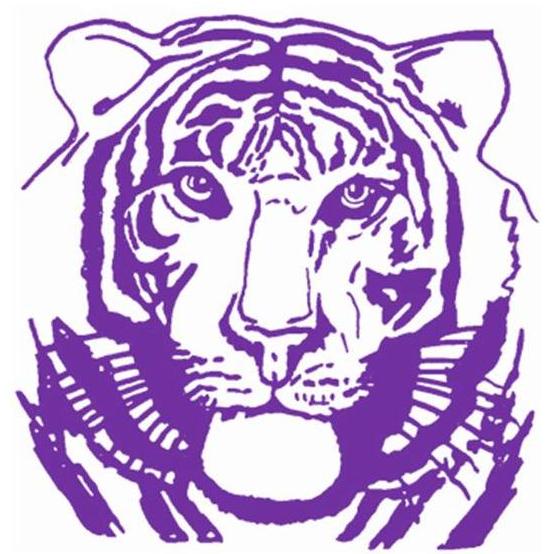 ~Tiger EHS'64
For HELP or to report a problem with the website
Use the form below to send a message to the Site Administrator: