From the Halls of Edmonds High - Class of 1964
---
Our 1964 Graduating Class was featured in The Enterprise newspaper.
Click the photo for a closer look.
---
* NEW * Check out our collection of Kindergarten through 8th Grade class photos. Are you in any of them?
Click any photo to see more in the Gallery

---
We've published the Reunion Booklets on their own page under Class Reunions. (Click to go there)
---
Our Yearbook, the 1964 Echo, is viewable online at Classmates.com**.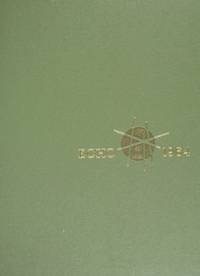 **Caution: Classmates.com is not a part of our website here at Class Creator.
Their site will open in a new window. Simply close that window to return to our official site.
Click on other links at Classmates.com at your own risk.
Anything you purchase from them will benefit Classmates.com, not your Class of '64.
http://www.classmates.com/yearbooks/Edmonds-High-School/83967?page=0
---
Click to see more of these "Now and Then" photos at
HistoricEdmonds.org
---