Class of 1966
Michigan Lutheran Seminary
A Great Article https://newengland.com/yankee-magazine/living/farmers-best-friend/
The MLS Foundation has prepared a very special "Then and Now" slideshow for you here.
Log in to view it.
If you know of anyone who is not yet a member, encourage them to create their profile now.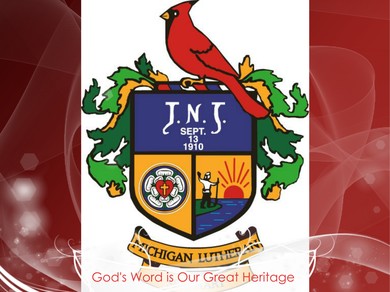 Class of 1966 Now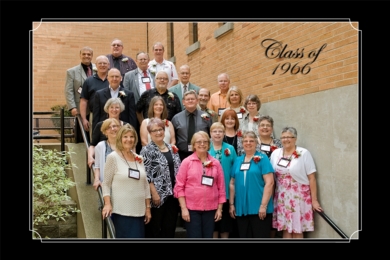 Class of 1966 Then
Welcome to the Michigan Lutheran Seminary Class Of 1966 website. The MLS Foundation is happy to provide this site for you. As you become more familiar with the MLS Foundation we hope you'll also visit and "friend " our Facebook page.
First Time Visitors
Just a little note.
If you are married to another alum listed on this site, each of you will need to create a profile with a DIFFERENT email address. The system doesn't allow for duplicates.