Berea High School
Class Of 1968
Berea: Then and Now
Under construction:
A page for old and new photos of Berea and the area.
The Tree of Knowledge today near sunset.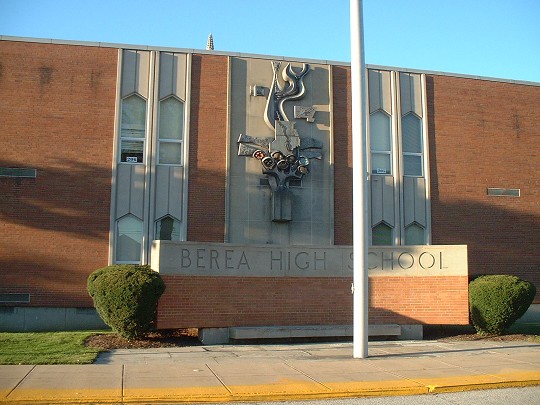 ---
Courtesy of the Class of '66 website:
Sunday clothes! Jim Jungeberg, brother Tom Jungeberg, Ken Jungeberg and Kathy Jungeberg (cousins)
---
E. S. Loomis Elementary School is still standing but not a school.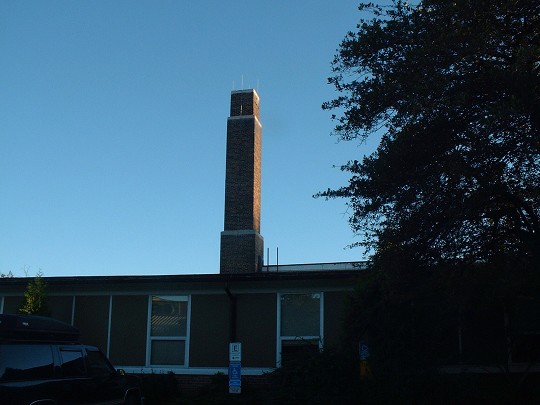 ---
The Cuyhoga County Library Berea Branch used to call this door the main entrance. Now it leads to the Berea Room and there is a new entrance off the parking lot.