ANNOUNCEMENTS
Save the Date! September 21, 2024!
The WJ Spartans of 1977 will celebrate our collective 65th Birthday on September 21, 2024! Our Birthday Party will be held at a terrific property in Gaithersburg MD that has a lakefront terrace, indoor cabana room, and a salon room with buffet dinner. Special features will include live music with a WJ 1977 class band and a special video created just for the event. The classes of 1976 and 1978 are encouraged to join us for this super fun event!
Stay tuned for more details. Click on Contact Us if you'd like to volunteer for this event.
Welcome to WJ1977.com!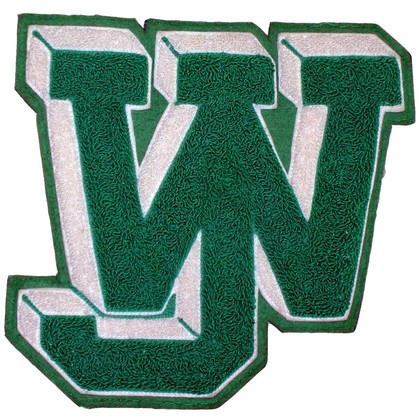 Home of the 1977 WJ Spartans
Welcome to the Walter Johnson High School Class of 1977 website. Developed by your fellow classmates, it is private, free to use, and spam free. As of December 2020, our website is supported by advertising to offset the hosting costs.
If you are new to this site, please click here to find your name and register.
If you have any comments or suggestions, please Contact Us and share your thoughts.
Welcome to WJ1977.com!
~ Joe Baum, Donna Brimmer (Thewes), and Tom Haser
121,672 Visitors
since November 30, 2011