The Albemarle High School Class of 1969 would like to recognize the classmates we have lost and to express our deepest sympathy to their families and friends. By clicking on a name below, you can access any information we have received about each person. You can also share a favorite memory or express your thoughts.
Help us keep this page up-to-date by sending a copy of obituaries or other information using the "Contact Us" page.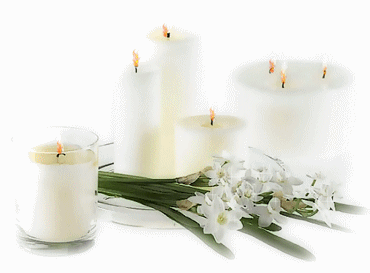 If you are aware of a Classmate who should be added to this page please let us know.