Welcome to Our Site!
~ The official class-run site for EHS Class of 1964 ~
Stay in touch with classmates and class activities. Join us here!
Some information about our classmates is viewable only if you are logged in.
To join the site, go to the Classmates Profiles page and click on your name.
Follow the instructions to create your profile. It's 100% Free!
NOTE: View our Privacy Statement and other information about the site at the First Time Visitors page.
---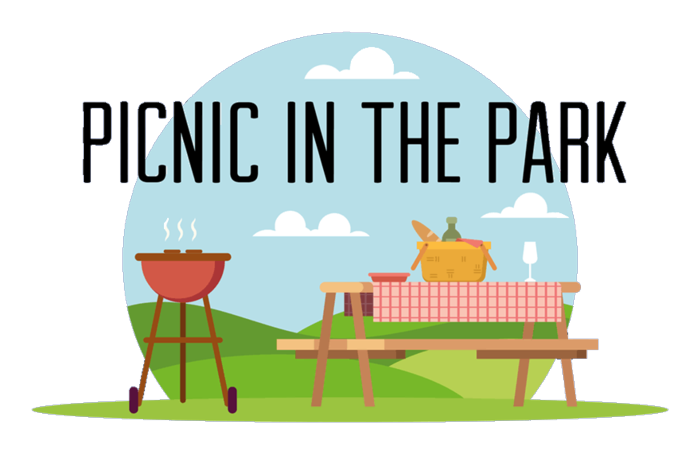 ~ ~ ~ ~ ~ ~ ~ ~ ~ ~
Let's Get Together This Summer!
~ ~ ~ ~ ~ ~ ~ ~ ~ ~

We reserved a spot for a Picnic in Edmonds City Park on
Saturday, August 21, 2021

We're hopeful that the Guys' Luncheon and maybe even a Ladies' Luncheon
will be scheduled, too. All depends on the state of the pandemic, of course.
We'll have more info on these events in the weeks to come. Stay tuned!
Stay safe. Stay connected! Send questions to Tiger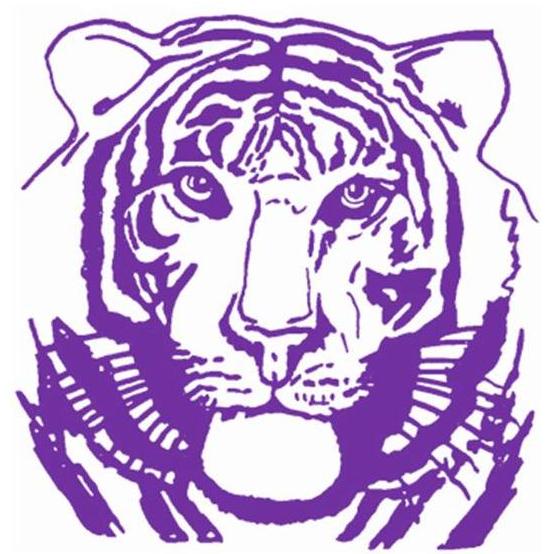 .
* * * * *
___

Official Class-run Website _

__




EDMONDS HIGH SCHOOL




Class of 1964

---
Welcome to Our Site!
We have created this web site for the benefit of those who graduated in June of 1964
from Edmonds Senior High School in Edmonds, Washington.
Most pages on our site are open to the public. We invite you to explore all that's available.
However, some private information is viewable only by Classmates that are logged in.
If you are one of us -- please join us to share and experience everything that's here!
Not yet joined? Go to the CLASSMATES page and click on your name.
* * *