Elton Collegiate

50th Anniversary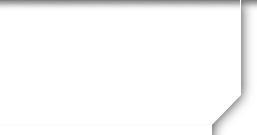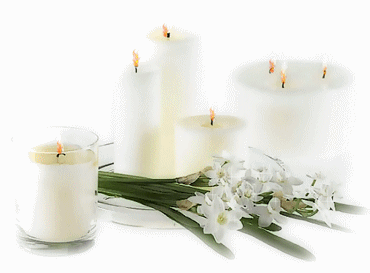 Our Classmates - Gone But Not Forgotten
We walked the halls together, so many years ago.
Living, laughing, learning, so much we didn't know.
For years we grew together, we share a common past.
Life took us different places, but our memories will always last.
The days, they passed so quickly, they flashed before our eyes.
Now we are here together, to celebrate our lives.
If only you could be here, we have so much to share.
You are missed so much by many, please know how much we care.
Each one of you had touched our lives, in many special ways.
Each one of us holds memories, of all the yesterdays.
You may not be among us now, but forgotten you'll not be.
We'll celebrate the time we have, and raise a toast to thee.
Life is but a stopping place, a pause in what's to be.
A resting place along the road to sweet eternity.
We all have different journeys, different paths along the way.
We all were meant to learn some things, but never meant to stay.
Our destination is a place far greater than we know.
For some the journey's quicker; for some the journey's slow.
And when the journey finally ends, we'll claim a great reward,
And find an everlasting peace together with the Lord.
If you are aware of a Classmate who should be added to this page please let us know.