45th REUNION pics-p.2
Barbeque at the Pistol Range Saturday midday: 45th Reunion, June 2009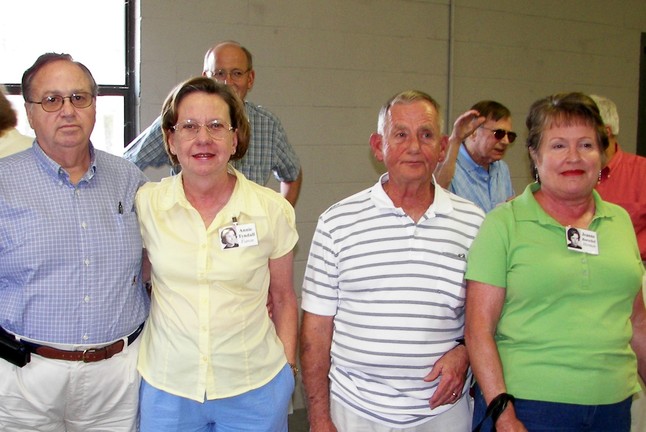 Annie Tyndall Faron and Roy, & Jeanne Borschel Herman and Dennis.
Al Wilder, Ann Lane Whitlow and Doug.
Krista Unterzuber Slane, Allyson Bullock Sugg, Frances Temple Civils.
Bill Paulsen and Jody Burton Daly.
Herbie Spear, Jimmy Adkins, Lee Ross, Billy Taylor. Al Wilder.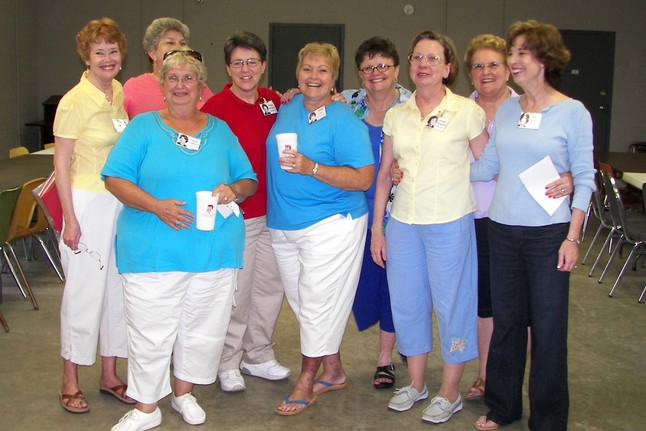 Billie Spruill Best, Fran (Bee) Mayo, Linda Faulkner Langdon, Diane Broadway Kennedy, Alice Cox Croom, Barbara Lancaster Harrison, Annie Tyndall Faron, Diane Holleman Fiddler, Ann Lane Whitlow.
More coming..........