45th REUNION pics-p.4
Sunday Morning with Reverand Bob Koehler at The Picnic Basket:
45th Reunion, June, 2009
Jane Ann shared these photos from our Sunday morning event:


Mary Catherine and Ronald White with Johnny and Eva Hewitt.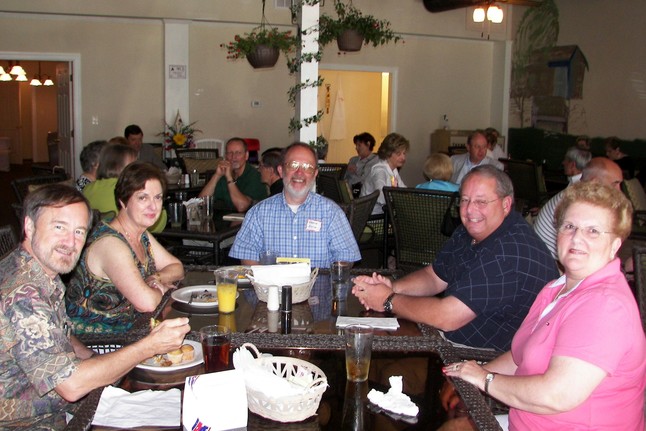 Ashton and Bev Watkins, Deane Irving, Jimmy and Diane Holleman Fiddler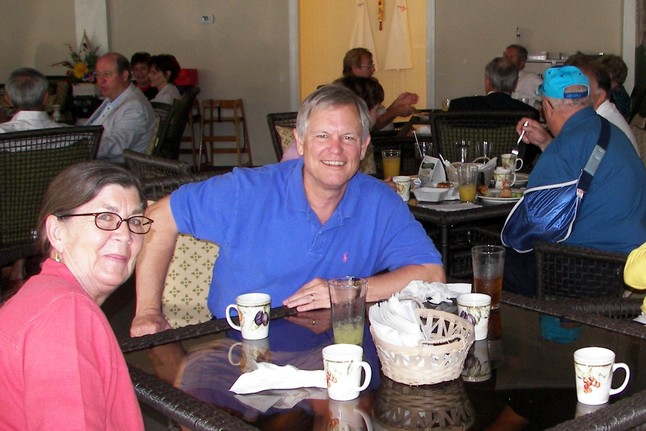 Jody Burton Daly and Donnie Gay.

Billie Spruill and Phil Best & Brenda Katz Murphy.
Bruce Parson and Dennis Marshburn.
Linda Hood Adkins, Frances Temple Civils, John Civils, and Jimmy Adkins.
Herbie Spear. Jane Bizzell Walter, Kay Lipscomb Johnson, Harvey Sharp Wooten, Teena Wilkerson Williams, and Debbie Hudock.

Martha Humphrey Tharrington and Norman Tharrington & Bob and Ann Koehler.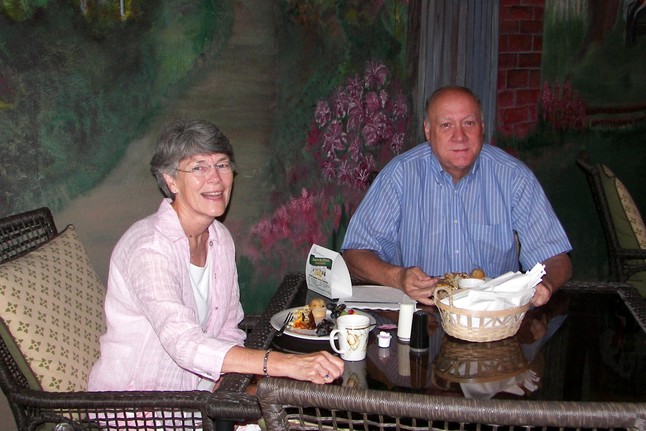 Lee and Louise Ross.