ODESSA High School, Odessa, TX
"CLASSES OF 1958 & 1959"
"MAY WE NEVER FORGET THOSE WHO SACRIFICED ALL FOR OUR FREEDOMS"
MEMORIAL DAY IS THE HOLIDAY THAT MAKES OTHER HOLIDAYS POSSIBLE!
---
MEMORIAL DAY - ARLINGTON
(Written and Sung by Trace Atkins)
https://www.youtube.com/watch?v=wOih0MHNmZU
---
---

THANKS TO OUR AMERICAN WARRIORS
From the colonist, who rebelled,
to the soldier of today,
My thanks, be to you,
I know not what else to say.
Since the words I do not have,
to give the tribute that is due,
So a simple heartfelt thanks,
sincerely I give to you.

Thanks to our American heroes,
whose devotion is second to none,
Whose courage and braveness alone
caused many battles to be won.

We have beaten the forces of evil
and carried our flag far and wide,
Because of our American Warriors,
our hearts are filled with pride,

Only because of you and the price
you willingly did pay,
Only because of you,
Old Glory still flies today!
---
---

ODESSA's "MEDAL OF HONOR" RECIPIENTS: (RECEIVED POSTHUMOUSLY)
http://www.virtualwall.org/dw/WilsonAM01a.htm
http://www.virtualwall.org/dy/YoungMR02a.htm
---
---
VIETNAM WAR CASUALTIES FROM ODESSA
(Source: http://www.virtualwall.org/
Note: Click on any name below to access detailed info.
SSG WILLIAM EDWIN ROWE (From Odessa. The brother of Rosa Marie Rowe, OHS'59)
*NOTE: PFC Alfred Mac Wilson and SSG Marvin Rex Young were posthumously awarded the "MEDAL OF HONOR".
All of these young Men "GAVE EVERYTHING !"
CLICK TO VIEW ==>Texas War Casualties- Iraq
CLICK TO VIEW==>Iraq and Afganistan Dead by City
---
---
"BRONCHOS"
June Birthdays
---
---
HAPPY BIRTHDAY,
CLASSMATES
May You Enjoy Many More!
---
---
Charles Greener 6-3
---
Dawn Mills Bradley (EHS'58) 6-4

---
Nelda Craig Thomas (EHS'58) 6-5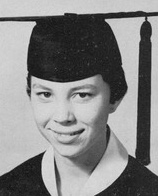 ---
Martha McAnally Shafer 6-6
---
Teresa Jo Rhodes Ford 6-8
---
Kathryn Moriarty Killeen 6-11
---
Jerry McChristian 6-12
_______________________________________
Margo Melton Campbell 6-14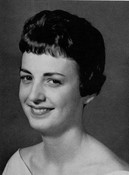 ---
Bobby Cheairs 6-19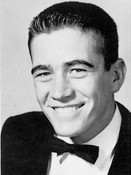 ---
Ronald Berry 6-21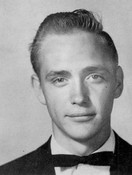 ---
Marvin De Bolt 6-21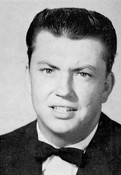 ---
Judy Locke Ferguson 6-23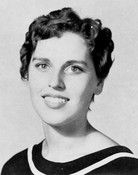 ---
Marvin McNeil 6-23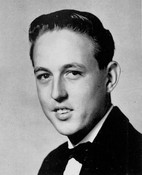 ---
Eddie Williams 6-26

---
---
---

---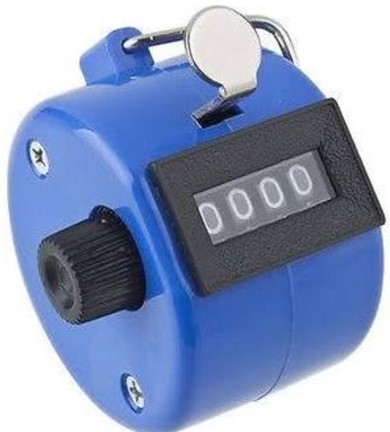 "There have been 308,905 visits to OHS Class of 1958 & 1959 website since it was launched on 3/31/2009"
---
---