ODESSA High School, Odessa, TX
"CLASSES OF 1958 & 1959"
Passing of OHS 1958 Classmate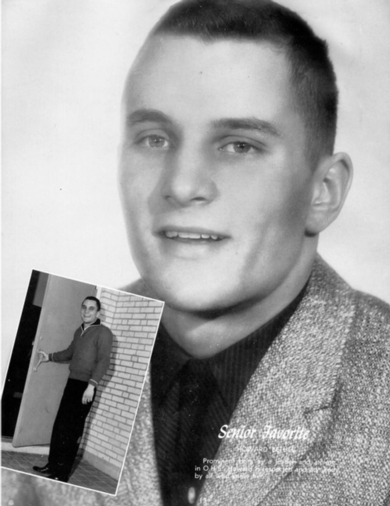 HOWARD RUBLE BETHEL
(b Dec 21,1939 - - d Sep 14, 2021)
For Obituary Click ==> "Howard Bethel"
---
Sunset Memorial Gardens
6801 East I-20 BL, Odessa, TX, 79762
Viewing on Monday, 9-20, 4-8 pm
Service on Tuesday, 9-21 at 1 pm
(Information from Judy Bethel Walton, OHS'59, and Sunset Memorial Gardens)
---
---
Odessa High School
BRONCHOS
September Birthdays
---
---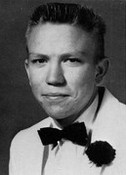 Jack Gilbert (1959) 9-1
---
George Hollis 9-3
---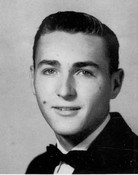 Lee Wain Pursley 9-7
---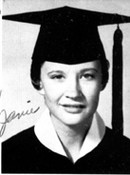 Janie Newsom Cotton, EHS'58, 9-8
---
Patricia Shortes Doyal (1959) 9-9
---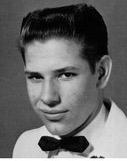 Bill Crisp 9-10
---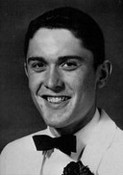 DeWain Rhodes (1959) 9-15
---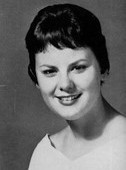 Mary Graham Haragan (1959) 9-16
---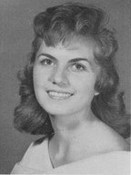 Ida Sue Vaden Horn (1960) 9-16
---
Betty Jo Shacklett Gerig 9-19
---
George Stallings (1960) 9-20
---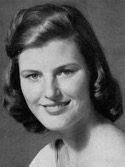 Dorothy Ritchey Witt (1959) 9-22
---
C. J. "Pete" Peters 9-23
---
Delores Coker Robertson 9-24
---
Gwen Daniel Goodpasture (1959) 9-25
---
Freddie Langston Thorpe 9-25
---
Ida Gwen Braly Tyson Blankenship 9-27
---
Carla Jean Gaskill Waddell 9-29
---
Jane Murrell Hext (1959) 9-30
---
---
(Link provided courtesy of George Hollis)
Click on Title above to Access
---
(Link provided courtesy of George Hollis)
Click on Title above to Access
---
(Link provided courtesy of George Hollis
Click on Title above to Access
---
Click on Title above to Access
---
---
---
URINATED ON MY FLOWERS!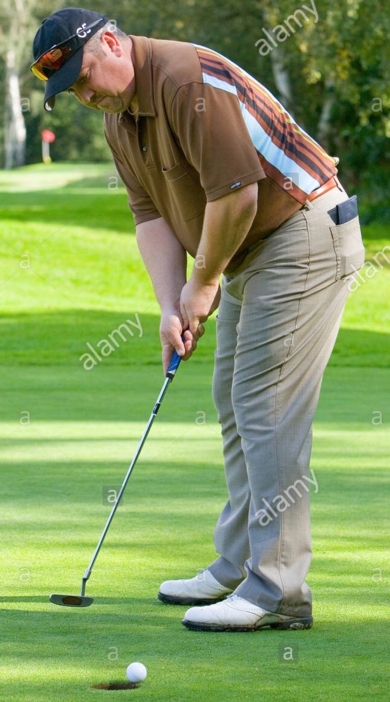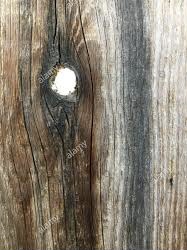 A little old lady was walking down the street dragging two large plastic garbage bags behind her. One of the bags was ripped and every once in awhile a $20 bill fell out onto the sidewalk.
Noticing this, a policeman stopped her, and said, "Ma'am, there are $20 bills falling out of that bag."
"Oh, really? Darn it!" said the little old lady. "I'd better go back and see if I can find them. Thanks for telling me, Officer."
"Well, now, not so fast," said the cop. " Where did you get all that money? You didn't steal it, did you?"
"Oh, no, no", said the old lady. "You see, my back yard is right next to a Golf course. A lot of Golfers come and urinate through a knot hole in my fence, right into my flower garden. It used to really tick me off. Kills the flowers, you know.
Then I thought, 'why not make the best of it?' So, now, I stand behind the fence by the knot hole, real quiet, with my hedge clippers. Every time some guy sticks his thing through my fence, I surprise him, grab hold of it and say, 'O.K., buddy! Give me $20 or off it comes!' "
"Well, that seems only fair," said the cop, laughing ."OK. Good luck! Oh, by the way, what's in the other bag?"
"Not everyone pays!"
---
Tim Conway Videos from Carol Burnett Show
---
---
---
Two old Jewish men, Sid and Abe, are sitting in a Mexican restaurant one day.
Sid asks Abe, "Do you know if any people of our ancestry were ever born and raised in Mexico?"
Abe replies, "I don't know, let's ask our waiter."
When the waiter arrives, Abe asks, "Are there any Mexican Jews?"
The waiter says, "I don't know senor, I ask the cooks."
"He returns from the kitchen after a few minutes and says,
"No senor, the cook say no Mexican Jews."
Abe isn't satisfied and asks, "Are you absolutely sure?"
The waiter, realizing he is dealing with "Gringos" replies,
"I check once again, senor," and goes back into the kitchen.
While the waiter is away, Sid says, "I find it hard to believe that
there are no Jews in Mexico ... our people are scattered everywhere."
The waiter returns and says,
"Senor, the head cook Manuel, he say there is no Mexican Jews."
"Are you certain?" Abe asks again. "I just can't believe there are no Mexican Jews!"
"Senor, I ask EVERYONE," replies the exasperated waiter.
"All we have is Orange Jews, Grape Jews, Prune Jews, Tomato Jews and Apple Jews, but no Mexican Jews."
(From Walter Pierce, EHS 1958)
---


Veteran's Day Tribute to
OHS 1958 Classmate
Colonel C. J. Peters, MD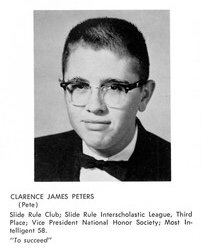 Historical Photo posted below on Veterans Day for U.S. Army Colonel Clarence James Peters, MD (OHS 1958).
All of us who who knew CJ (Pete) at Odessa High School (1956-1958) recognized he was Special and would likely achieve Great Things in his life. The captions below all of CJ's photos should read:
"Super Achiever" (and Really Nice Guy!)"
Thanks to C J's wife, Susan Peters, Ph.D, for providing this Historical Photo of CJ receiving the first "United States Army National Research Institute of Infectious Diseases" award which was approved by Congress and awarded to a scientist whose career/research has been outstanding! It has only been awarded 3 times to date. This prestigious award was named by the U.S. Congress and the U.S. Army "THE C. J. PETERS AWARD" in honor of its first recipient.
Click link below for more Info on OHS'58 classmate: "COL C.J. PETERS, MD"
click => https://en.wikipedia.org/wiki/C._J._Peters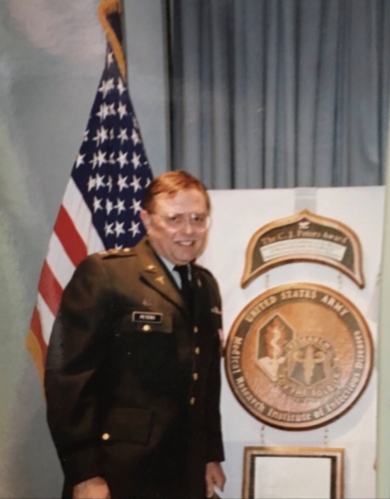 ---
---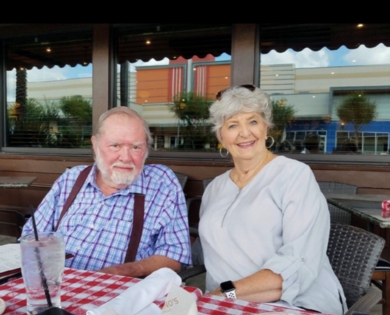 CJ AND SUSAN PETERS, MAGGIANO'S, GALVESTON, TX, Sept 2019,
---
AMAZING PERFECTLY TIMED MILITARY PHOTOS
(click on link title above)
---
---
---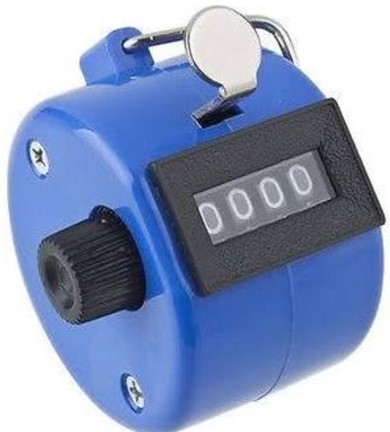 "There have been 289,543 visitors to OHS Class of 1958 & 1959 website since it was launched on 3/31/2009"
---
---