Parkland Trojan Alumni Varsity Club

Athlete Memorial and Bricks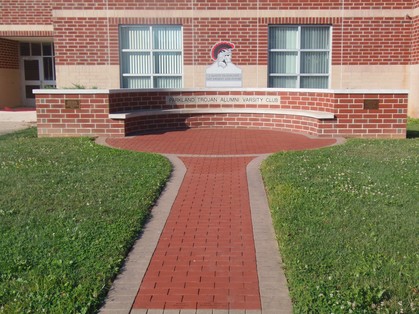 HONOR YOUR ATHLETE WITH A
MEMORIAL BRICK
A brick will memorialize your athlete for years to come.
What a wonderful tribute to the hard working athletes of Parkland!
Bricks make great birthday or graduation gifts!
Bricks cost $60.00 and will be custom engraved
You can order your brick at any time throughout the year but they will be placed in the memorial at the end of the school year when school is no longer in session.