Perry Hall Senior High School
Class Of 1983
Registration for 40th Year Reunion !!!
Click on "40th year Reunion"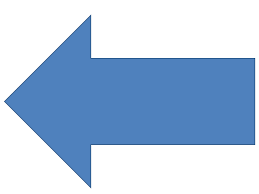 ---------------
!!!!! LOG IN !!!!
IF YOU ARE TRYING TO LOG IN AND HAVE CHANGED YOUR EMAIL ADDRESS. SEND ME AN EMAIL TO KLHGADGET@AOL.COM AND PUT THE SUBJECT AS YOUR NAME SO I WILL KNOW WHAT IT IS. I WILL RESET YOUR PASSWORD AND EMAIL ADDRESS AND SEND YOU A RESPONSE. !!!!!
MUST INCLUDE YOUR NEW EMAIL ADDRESS
WE ARE NOW ON FACEBOOK. IF I MISSED ADDING YOU I'M SORRY, JUST SEND ME A REQUEST AND I'LL ADD YOU IN.

http://www.facebook.com
UPCOMING BIRTHDAYS