Perry Hall Senior High School
Class Of 1983
Tickets for the Reunion
Click on "40th year Reunion"
Tickets are $15 pp
Friday night is a meet and greet
Saturday afternoon is meet for pizza for those who are interested (not included in ticket price)
Reunion is Saturday night at 6pm
After reunion Party at Seacrets Saturday night (not included in ticket price)
Sunday morning good bye breakfast
(remember check out is at 11am)
(wear your t-shirts for pictures)
If you have already gotten your tickets you can Order on Line on the "40th Year Reunion Merchandise "
$18.00 for T-Shirt

$12.00 for tumbler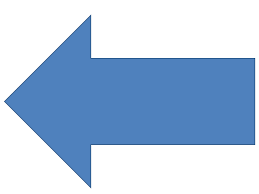 ---------------
!!!!! LOG IN !!!!
IF YOU ARE TRYING TO LOG IN AND HAVE CHANGED YOUR EMAIL ADDRESS. SEND ME AN EMAIL TO KLHGADGET@AOL.COM AND PUT THE SUBJECT AS YOUR NAME SO I WILL KNOW WHAT IT IS. I WILL RESET YOUR PASSWORD AND EMAIL ADDRESS AND SEND YOU A RESPONSE. !!!!!
MUST INCLUDE YOUR NEW EMAIL ADDRESS
WE ARE NOW ON FACEBOOK. IF I MISSED ADDING YOU I'M SORRY, JUST SEND ME A REQUEST AND I'LL ADD YOU IN.

http://www.facebook.com