Class Of 1972
Shawnee Mission Northwest

High School

~ Shawnee, Kansas
ANNOUNCEMENTS
It's
TIME
to
Purchase
YOUR
REUNION
TICKET(S)!
(Hint: click on Florella's picture above for further information on their website)
FIORELLA'S
(Created and owns Jack Stack BBQ)
9000 W. 137th Street
Overland Park, Kansas
(Hint: click on Florella's picture above for further information on their website)
Saturday,
October 8th
5:00 PM to 11:00 PM
"Purchase YOUR
Ticket(s) through
our
NEW PARTNER!"
Early Bird Special !
$65.00 Per Ticket
After Early Bird
$75.00 Per Ticket
Click on the ReunionDB Logo to purchase
Once there!
Go to the bottom of ReunionDB homepage
Click on the yellow highlighted find me button
to
locate your name.
Very simple!
Complete your own profile page through our new partner's Home Page, follow their instructions, after filing out your profile, then you'll be on your way in purchasing your ticket(s). In completing your profile with ReunionDB, this is a necessary step in creating our own and important booklet.
Our 50th Class Reunion Keepsake, Our Remembrance!
"Reunion Memory Book"
ReunionDB are joining our committee in our planning,
organizing, record keeping, planning of future reunions
and ReunionDB saves us time.
The BEST Part
ReunionDB will provide you this"Reunion Memory Book" after the Reunion.
Hint: Click on Bulletin to a Larger View

________________
Class of 1972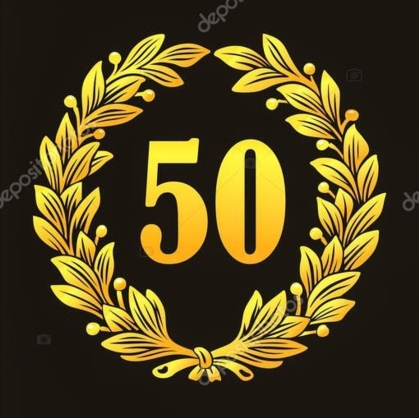 CLASS REUNION !!!
OCTOBER
7th, 8th & 9th !!
Make it a Full and Memorable Weekend and Attend as many Events as Possible!!
We only have this opportunity to Celebrate our 50th Class Reunion
ONCE!!
LET'S PARTY LIKE IT'S 1972!
_________________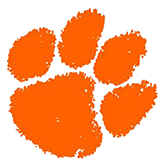 SMNW
HIGH SCHOOL
HOMECOMING Game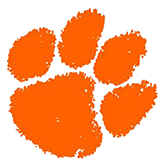 October 7th
Friday Night
OLATHE SOUTH FALCONS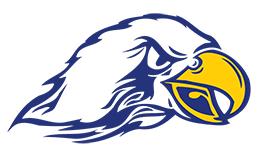 vs
SMNW COUGARS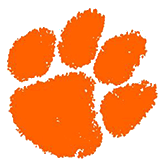 at
7:00 PM
SM North High School Stadium
_________________
School Open House Tours
and
Guest Speaker
Dr. Bill Ray Lewis
Saturday,
October 8th
11:00 AM to 2:00 PM
(Refreshments)
Site Updated:
August 11, 2022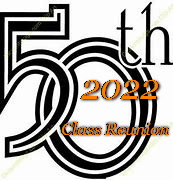 It's our year to Celebrate like it's 1972!!
,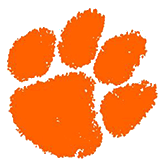 October 7th
Homecoming
Game
Olathe South
Falcons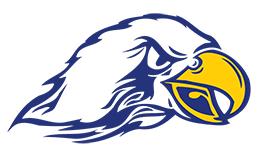 vs
SMNW
Cougars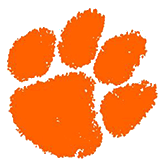 7:00 PM
at
SM North Stadium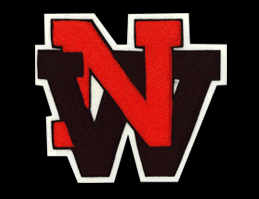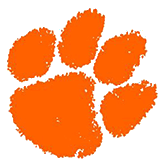 Shawnee Mission Northwest High School

Class of 1972
Site Created:
September 6, 2008
Home Page Visitors
222,925
(this number is the cumulative total visitors we have had since creating our web site)
Watch OUR Number of VISITS GROW !!
<