Class Of 1972
Shawnee Mission Northwest

High School

~ Shawnee, Kansas
Site Updated:
January 1, 2022
( Updated: Congratulations to the newly selected members of 2022 Athlete Hall of Fame. A New Survey added: 50th Class Reunion New Page was added.... 50th Class Reunion...
50 years of Carving Out a New.... by Dr. Merlin Ludwig )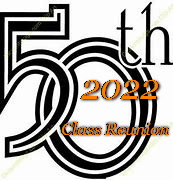 It's our year to Celebrate like it's 1972!!
,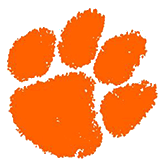 Will you attend the 50th Class Reunion? Please take a moment and complete a short reunion survey. It's important to us to know what you would like to have at your reunion! The Survey is located on the Left-hand side in the Members Function Area
50th Class Reunion Survey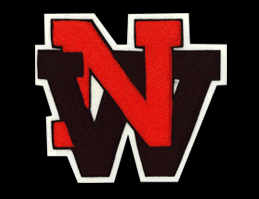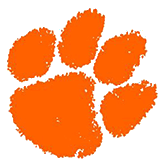 Shawnee Mission Northwest High School

Class of 1972
Site Created:
September 6, 2008
Home Page Visitors
216,973
(this number is the cumulative total visitors we have had since creating our web site)
Watch OUR Number of VISITS GROW !!
<