Class Of 1972
Shawnee Mission Northwest

High School

~ Shawnee, Kansas
ANNOUNCEMENTS
Hello, Class of '72 and Faculty members ! We have been working on the venue for our 50th Reunion. Before we are able to send the Reunion weekend schedule, the invitation. and ticket prices, right now we need numbers to complete some of our planning - to get a head count at this point. We need to hear from you - who is intending to attend? We have a limited space we are looking at currently. Please answer the following questions as quickly as possible so that we may secure the best location for our Reunion and finish the schedule of fun events for October 7, 8, 9, 2022 .... homecoming weekend. Only the Class of 1972 (& their guest) and Faculty members (& their guest) are invited to the Saturday Night Event. However, there will be other opportunities for our sister classes to attend other events. Please check back for future details.
Be sure to answer these two important questions (found below) for us, it so important that we have a promising idea how many to plan for our Saturday night event. Every member of the 1972 class and our faculty members, we need everyone to take a moment and register your answers for us.
Thank you !
Your SMNW72 Reunion #50 Committee
Richard Boyer
Dennis "Mac" McDaniel
Jan Klein

You must be logged in to submit this survey. Please use the login box in the upper right corner.


1)
* Are you intending to purchase a ticket(s) to attend the 1972 Class Reunion Saturday Night Event? If your answer is Yes... Please go to the next question.

Yes No
2)
* Are you bringing a +1?

Yes No
Site Updated:
June 10, 2022
( Updated: New Page Added to : 50th Class Reunion Newsletter.....Class Reunion Update 6/9/2022 )
The
CLASS of 1972
REUNION !!!
Save the Date
OCTOBER
7th, 8th & 9th !!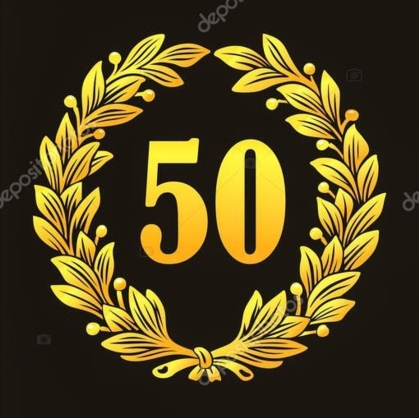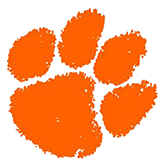 SMNW
HIGH SCHOOL
HOMECOMING
WEEKEND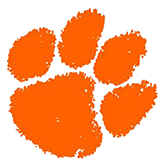 October
7th, 8th & 9th
2022
WATCH FOR
ADDITIONAL
INFORMATION
AS IT
BECOMES
AVAILABLE
REMEMBER
OCTOBER
7th, 8th & 9th !!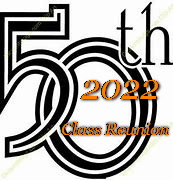 It's our year to Celebrate like it's 1972!!
,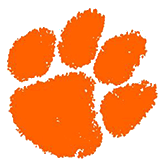 Will you attend the 50th Class Reunion? Please take a moment and complete a short reunion survey. It's important to us to know what you would like to have at your reunion! The Survey is located on the Left-hand side in the Members Function Area
50th Class Reunion Survey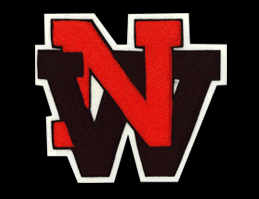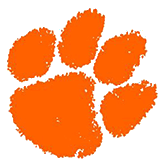 Shawnee Mission Northwest High School

Class of 1972
Site Created:
September 6, 2008
Home Page Visitors
221,241
(this number is the cumulative total visitors we have had since creating our web site)
Watch OUR Number of VISITS GROW !!
<