North Toole County High School
Classes of 1930 - 2015
Welcome to the North Toole County High
Classes Of 1930 - 2015 web site!!!!!
For instructions on how to create a login just find your name in the classmate directory, click on your name, and follow the directions to sign up. When registering for the site your email will be kept hidden from all the other classmates. All messages between classmate will be done through this site, so you don't need to worry about your email address being shared. Thanks for taking the time to sign up on the site.
Click here to donate to the Larry Fauque Science Center improvement project!!!!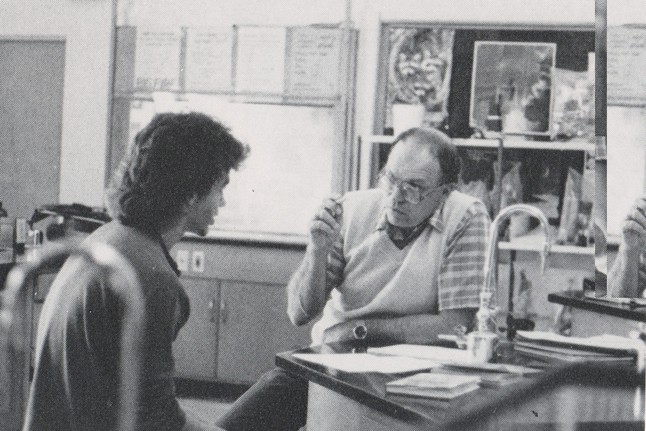 WATCH THE SUNBURST 8TH GRADE KIDS RECEIVE THEIR $140,000 GRANT