Southwest Sr High School
Class of 1968
Welcome to the
Southwest High School
Class of 1968 Website
"Though summer turns to winter,
And the present disappears;
The laughter we were glad to share
Will echo through the years.
When other nights and other days
May find us gone our separate ways,
We will have these moments to remember
We are Southwest High School
Minneapolis Southwest High School Hockey History
We've Come a Long Way
a 50 Year story
A big thank you to the Saint Louis Park Class of 1968
Written, narrated and directed by Marshall Fine
Produced by Marshall Fine and Allan Block
Cinematography, sound and editing by Allan Block
ANNOUNCEMENTS
I have posted a 50th reunion movie for those that would like to relive the events and for those that were unable to attend the event this year. You will find it under the Reunion Tab. There is also a link to download full size resolutions of any of the pictures taken. I hope you enjoy the movie. Continue to encourage classmates to sign up for the site. We want to make this a large and all inclusive community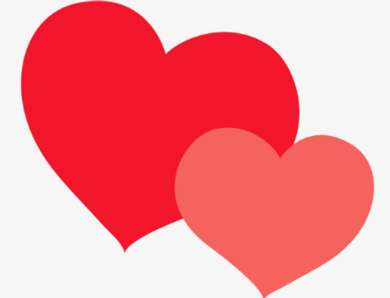 If you are in contact with any members of the class of 1968 and they have not registered for this site please notify and encourage them to please sign up. If you prefer you can notify me by e mail and I will try to contact them. If you know the name of a deceased classmate please let me know.
Please e mail me at randyhermandvm@comcast.net
Thanks
Randy Herman