Deceased Classmate: Rebecca Snow
Date Of Birth:
Date Deceased: 10-2014
Age at Death:: 64
Cause of Death:
Classmate City: Dayton
Classmate State: OH
Classmate Country: USA
Survived By: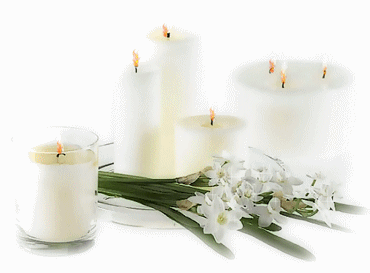 This page is in memory of our classmates who have passed on.
If you know of a classmate who is not on this list, please follow the link at the bottom of this page.
If you are aware of a Classmate who should be added to this page please let us know.