Nordhoff High School

Class Of 1964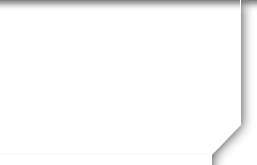 2009 45 Year Class Reunion
Class of 64 In Memory & Memorabilia Table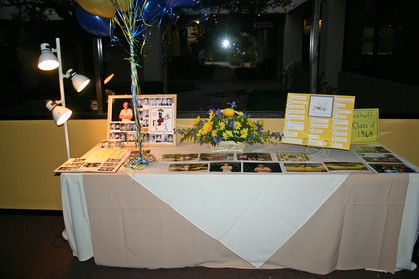 Rick Kingsbury & Larry Kennedy
Pat Ladd Frey & Glenda Rust McConnell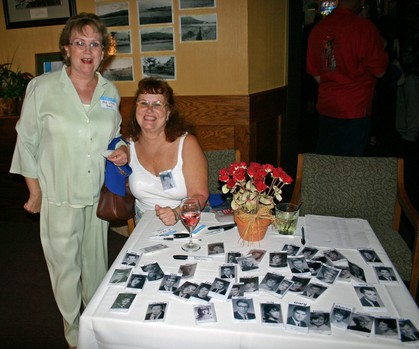 Jeri Lotts Batten & Caren Olsen Spraggins
Ken Williams
Suzi & Bill Stitt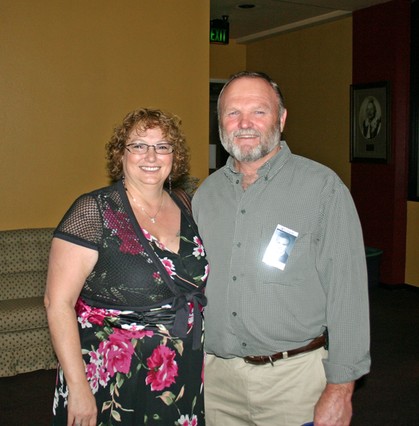 Larry Derwin
Fred Brue & Glenda Rust McConnell
Bob & Becky Kostyal Keyser
Ken Williams, Joe Harwell & Steve Cook
Bill & Suzi Stitt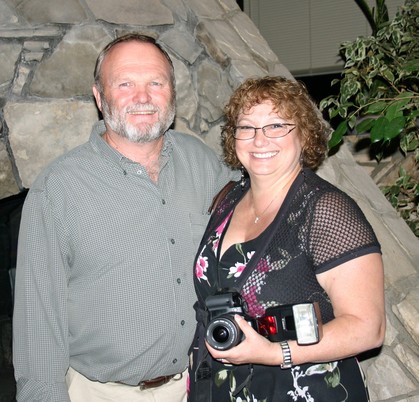 Joy Stilts Treyner & Vincent Treyner
Sharon Clark Hostetter, Zandy Stroud Mueller & Chris Glazer Neary
Joanne Helton, Troy Helton & Fred Brue
Dickie Butterfield, Dottie Shuler West, John Edens, Ivan Wolfe, Altha Akins Edens, Jean Boggs Wolfe
Jim Christianson & Scott Peddicord Eating
Dan Cole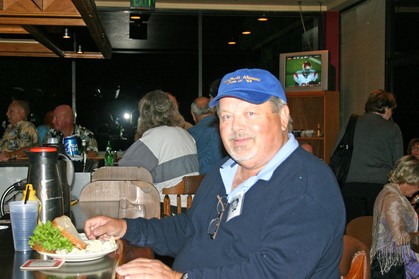 Tom Evans, Teacher Ralph Williams & Kathy Jansen Martin
Fred Brue
Some Classmates Didn't Make It to The Reunion
Gary Cuccio & Fred Brue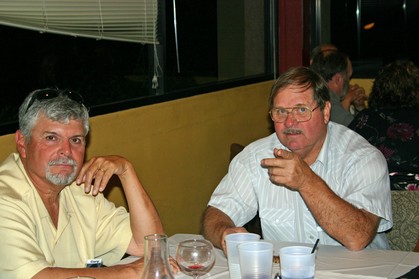 Bobby Parker & Jean Poulis Parker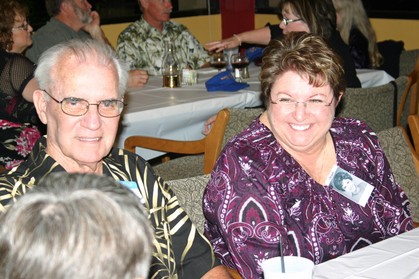 Fred Brue, Lew Parker & Mary Parker
Gene Bower, Fred Brue, Dickie Butterfield
Fred Brue, mary Nelson, Dan Cole
Altha Akins Edens, Glenda Rust McConnell, Chris Glazer Neary
Chevy
3 Cars in Show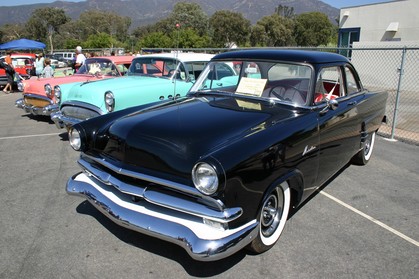 Caddy
Red Car

Group Photo at Sunday Centennial Celebration BBQ
Diane Timms Cuccio, Chris Glazer Neary & Sandy Asp Marble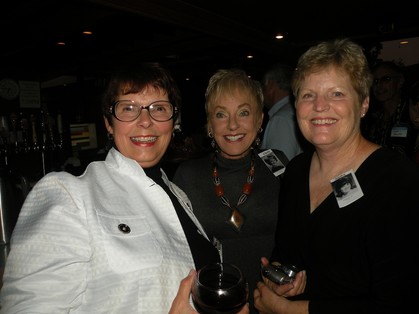 100 Year Centennial Celebration Opening Ceremony
Mark Hall
Becky Kostyal Keyser & Dickie Butterfiled
Jeannie Rose Hord, Jean Boggs Wolfe, Ivan Wolfe, Caren Olsen, Jeri Lotts Batten, Altha Akins Edens
Joe Harwell & Glenda Rust McConnell
Mary Nelson
Kathy Jansen Martin, Mark Hall, Susan Hall, Janet Sparks Harris
Rick Kinsgsbury
Tom Evans at the Vintage Car Show
Sports Memorabilia
Janet Sparks Harris
Altha Akins Edens & Jean Boggs Wolfe
Joe and Kittie Ellison
Cheryl Waycasy Sheltren
Troy Helton
Jeannie Rose Hord & Scott Peddicord
Larry Kennedy (MC)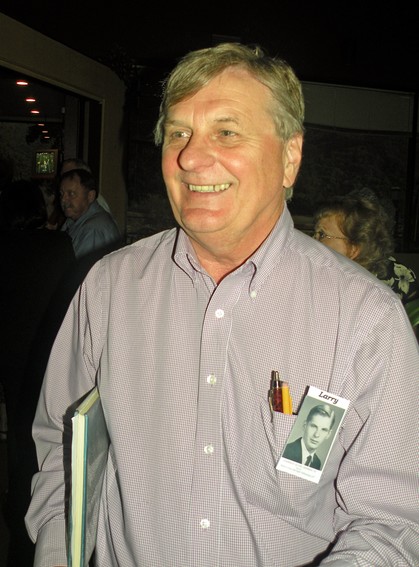 Don Burt & Jack Todd
Scott Peddicord, Joe Ellison, Jim Christianson, Blair Cooper
Blair Cooper & Larry Kennedy at Class of 64 Memorial
Diane Timms Cuccuio & Gary Cuccio
Sharon Clark Hostetter & Jim Christianson
Susan Hall, Troy and Joanne Helton
Saturday Night Dining
Saturday Night Dining 2
Reunion Memorial - 29 Helium Filled Baloons 29 Classmates Gone
Kenny Hale's 57 Chevy
Dwayne Bower's Buick
Ron Reid's Model T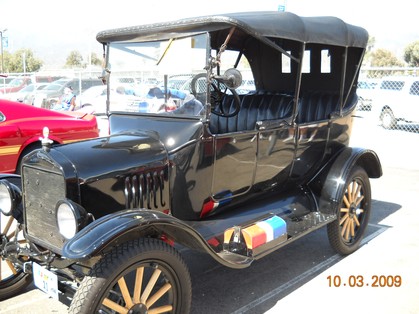 Pop Soper's Packard

Glenda Rust McConnell & Jean Poulis Parker


Marvin Batten, Fred Brue & Jerri Lotts Batten


Chris Glazer Neary & Altha Akins Edens


Stan Myers, Donnie Burt, & Butch Mueller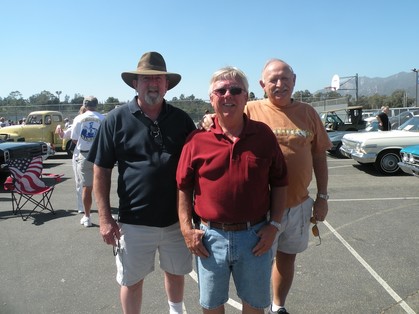 Tom Evans & Blair Cooper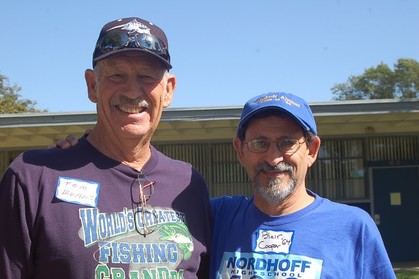 Steve Loughman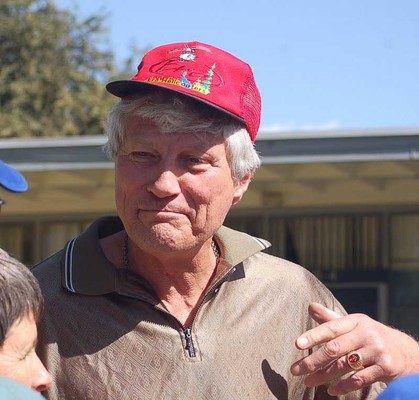 Mary Nelson & Dottie Shuler West
Chris Glazer Neary & Fred Brue
Sandy Asp Marble & Pat Ladd Frey
Jeanne & Rick Kingsbury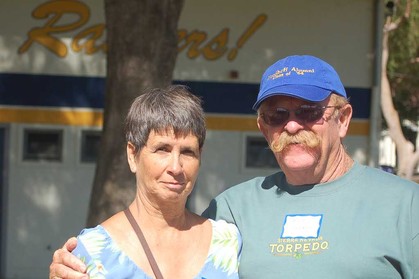 Carol & Kenny Hale
Kathy Jansen Martin, Stan Myers, Jeri Lotts Batten, Joe Ellison, Janet Sparks
Zandy Stroud Mueller, Caren Olsen Spraggins, Jeri Lotts Batten
Ken Williams, Glenda Rust McConnell, Kathy Jansen Martin
Steve Cook & Sue Cook
Nordhoffian Centennial Day 1 Celebration: Blair Cooper, Sandy Asp Marble, Jim Christianson
Dave Mason, Ojai Historian, Speech at Nordhoffian Opening Ceremony
Official Announcement for Nordhoff 100 Year Celebration
Ojai Day Poster
Ojai Main Street
Ojai Signal and Main Street
Ojai Library
Our Nordhoff
Our Nordhoff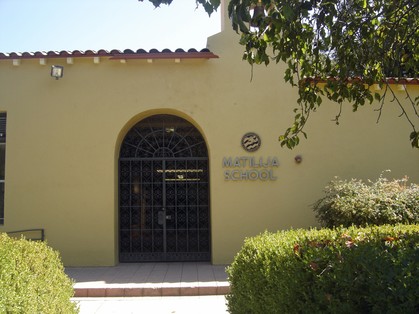 Our Nordhoff
Our Nordhoff Gym
Nordhoff Classrooms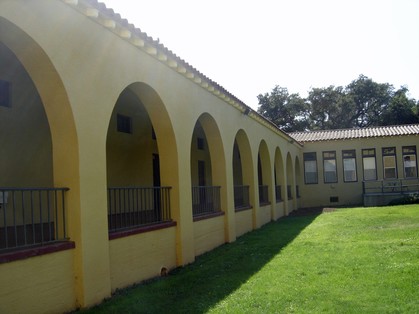 Nordhoff Corridor
Centennial Celebration Schedule
Nordhoff vs Villanova Bucket Football Game
Joy Stilts Tryner & Vincent Tryner
Ken Williams, Tom Evans
Bill Stitt & David Anderson
Barney Hord & Jeannie Rose Hord
Blair Cooper & Teacher/Tennis Coach John Harnett
Jeannie Rose Hord, Sandy Asp Marble & Everett Marble
Dickie Butterfield
Butch Mueller, Zandy Stroud Mueller & Kathy Jansen Martin
Group Photo
---
09 Reunion Schedule & Planning Document

Dates: October 2 and 3, 2009

Friday October 2:

Golf Tournament at Soule Park. This is a new activity this year. Cost to be determined. Tee Time: 11:00ish. Contacts: Danny Cole (805-646-0069) e-mail dmcole@pacbell.net or Jack Todd. You can also contact Jeananette Poulis Parker treewalker@sbcglobal.net, Glenda Rust McConnell glm1177@sbcglobal.net or Dickie Butterfiled rsbjr@att.net for more information.

Ice Breaker at Soule Park Club House Restaurant. See our Photos page for pictures of Soule Park facilities. Cost: It's free! We will provide some snacky foods (cheese and crackers). Time: 6-10 PM

Saturday October 3:

Reunion at Soule Park Club House Restaurant. Cost: $25 per person. Deli sandwich dinner (salads, etc.). Time: 6-11 PM. Contacts: Jeananette Poulis Parker (treewalker@sbcglobal.net), Glenda Rust McConnell (glm1177@sbcglobal.net) or Dickie Butterfiled (rsbjr@att.net).

Soule Park Golf Course is the site of the Nordhoff Class of 64 Forty Five Year Reuninon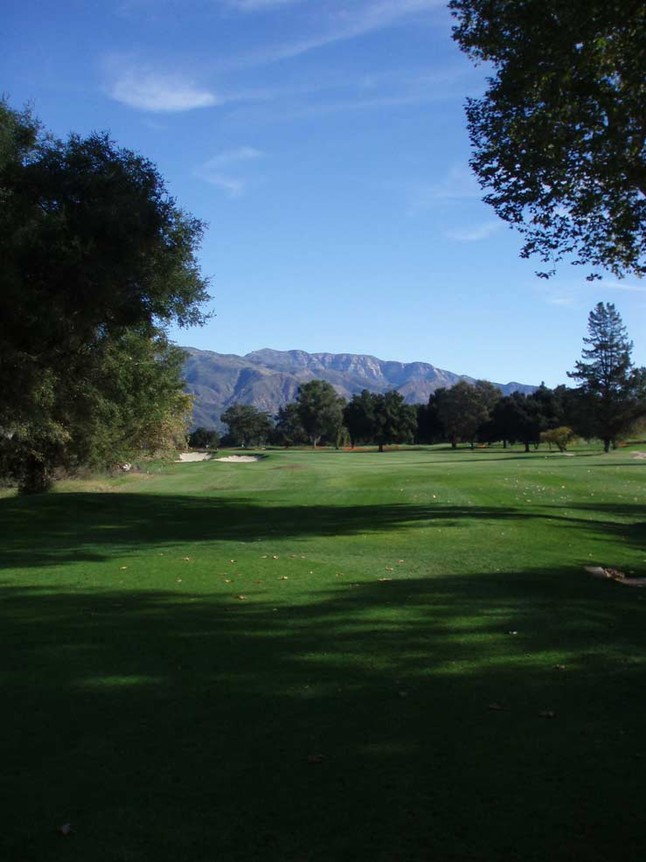 Read about the history of Ojai and Nordhoff HS
---
NORDHOFF CENTENNIAL CELEBRATION
100th Anniversary of Nordhoff and the Nordoffians are having a bash at the "old" Nordhoff High School campus........Everyone is invited. To be held the October 2,3,4, 2009. Think how special it will be. Cost and more details to be announced at a later date.


Friday Oct. 2nd: MEET AND GREET UNDER THE MOONLIGHT- CHAPARRAL LAWN 5:30 – 7:00
Stop by the teachers/coaches tent and chat about high school memories
Who is Nordhoff's oldest living graduate? Enjoy the opening ceremony and remarks for the Centennial Celebration. Then attend the JV Football game at Nordhoff Community Stadium.
CONTACT : Steve Olsen class of 67' skojai@sbcglobal.net 646-3804

Saturday Oct. 3rd:
Pancake breakfast at Nordhoff Café - 8:00 a.m. Contact: Cher Glass: cglass@ojai.k12.ca.us / 640-4343 Ext.1891 Car show 12 noon Contact: Dwayne Bower: 805-798-3017 March of the Alumni 4:30 p.m. The Bucket Football Game Nordhoff vs. Villanova 5:00 p.m. Halftime - Hall of Fame Induction
Historical Displays
Contact: Donna Allsberry-Lloyd: ojaidonna@sbcglobal.net / 805-796-0077
Sock Hop Dance for All Times Nordhoff High School Gym 7:00 p.m.
Contact: Dan Music: dmusic@ojai.k12.ca.us / 805-640-4343 Ext.1750

Sunday Oct. 4th: Annual Nordhoffian BBQ open to all classmates 12-4 Nordhoff high school
Contact: Robyn Hohman-Wilson for reservations: 805-795-2888 nordhoffian@sbcglobal.net