Nordhoff High School

Class Of 1964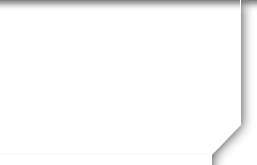 50 Year Reunion Photos
After the 50 Reunion in 2014 I sent each classmate 2 DVDs with this label:
Here are the instructions I sent along with the discs. The following is a list of DVD Disc Contents:
DVD Memory Book
Credits
Do You Want To Know?
Docs & Photos for MemBook
Drop Zone Shorts
DVD Cover Image
DVD Project Files
Inquiring Minds Want To Know
Intro Notes
Memory Book/DVD Music
Movies/mp4s
Photos
Reunion Photos Content Pages
Text
Text For DVD-ROM
Title Intro Photos
Since you should already have a complete library of photos and accompanying music for the 50 Year reunion on these two DVD Discs, I have only posted a small fraction of the complete set here as a photo gallery. I did this to save valuable storage space online. Click on any thumbnail below to run the slide show.