Mead Senior High School
In Memory
Scott Grunwald
Scottie met Janie in 1996 and they were married for 17 years. They raised Scottie's daughter together. Scottie passed away on March 9, 2014 while at work, due to a heart attack. This picture was taken about 2 weeks prior.
Scottie and Janie.



Scottie was a correctional officer for the State of Arizona.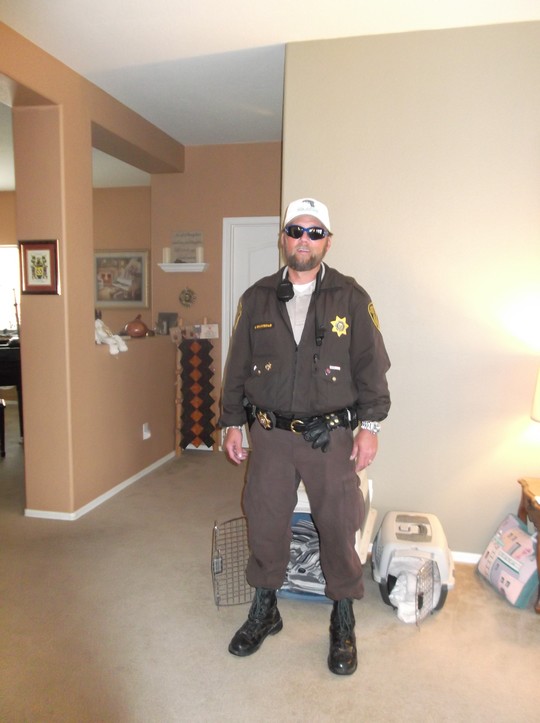 This is Scottie's lap dog - his beloved Old English Mastiff - Otus.