Mead Senior High School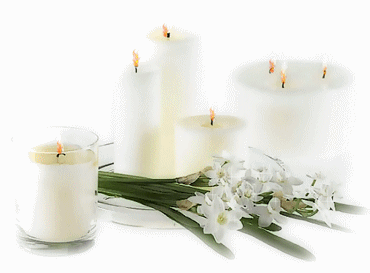 We want to honor each of our classmates who are no longer with us. If you know of someone who is not listed, please forward their information.
Thank you to those who have shared memories. Even though they are no longer on this earth among us, we can still cherish the memories and impact they have had on our lives.
If you are aware of a Classmate who should be added to this page please let us know.