Mead Senior High School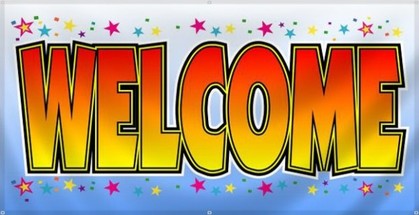 We're glad you've found us!
Please help us keep your information current. This will give us one place that we can all stay in touch and will reduce our printing and mailing costs.
If you see that we are missing someone please contact them and have them register.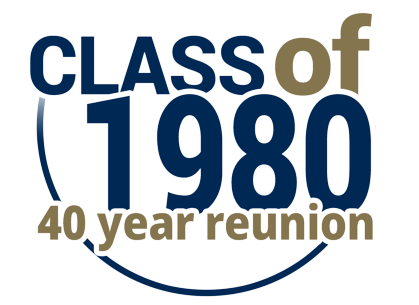 Click on the 40th Reunion tab to register
Friday, July 23rd 6:00pm
No-Host Gathering
The Lariat Inn 11820 N Market St, Mead
Karaoke! – Start Practicing!
Saturday, July 24th 6:00pm
No-Host Dinner, Drinks & Dancing
Big Barn Brewing Co. 16004 N Applewood Ln, Mead
Food & Beverages will be available for purchase
On-site photographer available for group photos
Sunday, July 25th Noon
No-Host Golf
Downriver Golf Course 3225 N Columbia Circle, Spokane
10 Tee Times (40 players)
$65 per person ($47 green fees, $18 cart fee)
Contests - Longest Drive & Closest to the Pin
Sunday, July 25th 5:00 pm
No-Host Pizza & Drinks
Fieldhouse Pizza 4423 W Wellesley, Spokane
R

egister Early!
---

Thank you for your donations, they will help keep this site up and running. We plan to have some "mini-reunions" in the future. If you are going to be in Spokane let us know and we can plan to get together.
---
Concerned about the privacy of your information that you have posted? Please make sure to "lock" your profile. That way the only people who can see your information are classmates who are logged in. You can choose to give as little or as much information as you like.
---
30 Year Reunion DVDs
---
Yes! I still have a few DVDs left from the 30-year class reunion. The DVD includes pictures from each of the reunion weekend events and videos from the program on Saturday evening, as well as a few memories from back in the day.
To order a DVD, please contact Julie Shepard-Hall
A $5.00 donation is appreciated
ANNOUNCEMENTS
•

Is there someone who would like to help with maintaining the website.

Please contact me. Thanks! Julie

•

~~~~~~~~~~~~~~~~~~~~~~~~~~~~~~~~~~~~~~~

If you know people who graduated from Mead in 1979... please encourage them to register at www.meadclassof1979.com

If you know people who graduated from Mead in 1981... please encourage them to register at www.meadsenior81.com