Mead Senior High School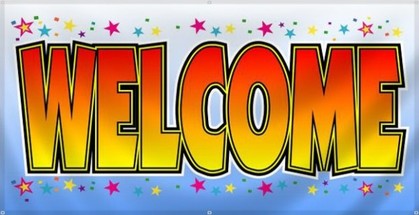 We're glad you've found us!
Please help us keep your information current. This will give us one place that we can all stay in touch.
If you see that we are missing someone please contact them and have them register.
---
Concerned about the privacy of your information that you have posted? Please make sure to "lock" your profile. That way the only people who can see your information are classmates who are logged in. You can choose to give as little or as much information as you like.
---
ANNOUNCEMENTS
•

Is there someone who would like to help with maintaining the website.

Please contact me. Thanks! Julie

•

~~~~~~~~~~~~~~~~~~~~~~~~~~~~~~~~~~~~~~~

If you know people who graduated from Mead in 1979... please encourage them to register at www.meadclassof1979.com

If you know people who graduated from Mead in 1981... please encourage them to register at www.meadsenior81.com