1969 WHAT A YEAR!!!
| | | | |
| --- | --- | --- | --- |
| 1969 | WHAT A YEAR!! | | 1969 |
On July 21, 1969 American astronaut Neil Armstrong stepped down from the Apollo 11 landing craft and onto the surface of the moon. President John Kennedy's 1961 pledge to put a man on the moon by the end of the decade was realized. "That's one small step for man," Armstrong immortally summed up for hundreds of millions of TV viewers back on earth, "one giant leap for mankind."

Colonel Edwin "Buzz" Aldrin, Jr., joined Armstrong 19 minutes later and, the two lunar pioneers planted a U.S. flag. They also left behind a plaque with the inscription, "We came in peace for all mankind."

In all, they spent 21 1/2 hours on the moon before returning to the orbiting Apollo 11 command ship, Columbia, piloted by Lieutenant Colonel Michael Collins.

Soon after Nixon entered the White House, the secret plan for peace in Vietnam that he'd made a centerpiece of his electoral campaign became clear: Withdraw troops and expand bombing.

Nixon predicted "peace with honor" within three years. North Vietnam's leaders were unimpressed, however; for a second year, peace talks in Paris went nowhere.

In August 1969, police officers began investigating the grisly murder of actress Sharon Tate, wife of director Roman Polanski, and four friends at her Los Angeles home. The five victims had sustained numerous gunshot and more than 50 stab wounds. Tate had been eight months pregnant. In December, another multiple slaying- of Leno and Rosemary LaBianca- was connected to the Tate murders.

The culprit was Charles Manson, a failed songwriter who had spent most of his life in jail. Manson and his "family", mostly female youth who became his groupies, came to represent the nightmarish side of the hippie movement.

Manson and five of his cohorts- two men and three women- were sentenced to death; when California ended capital punishment in 1972, the sentences were commuted to life.



After 148 years, The Saturday Evening Post stopped publishing in 1969. The politically Republican weekly was made famous for its Norman Rockwell cover illustrations.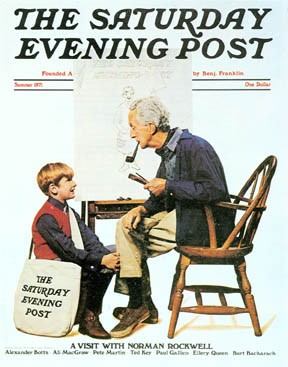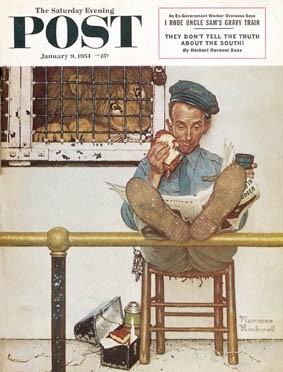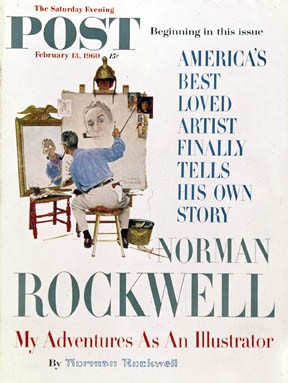 Albert Einstein's formula for success:
If A is success in life, the fomula for success is A = X + Y + Z, with X standing for work and Y for play.
What is Z? That is keeping your mouth shut.
________________________________________________________
Jungle Juice recipe
This is probably the nearest towards the Jungle Juice recipe that's become a hit in America, not a cocktail by the same name,
but a full-blown party occasion punch.
If you hear people talking about Jungle Juice, this is it. Jungle Juice takes a lot of preparation but, obviously,
is well worth the effort.
Tweaked to perfection throughout the years. (and we did a lot of research) Jungle Juice is an incredibly potent drink,
and this recipe will make up to 20 Gallons. ( perfect party size)
Use dry ice to keep it cold and stirred up.
Use a large container ie. ice chest or similar. Allow the fruit to soak in all the alcohol for about 4 - 12 hours. Add all the juice and let sit overnight. Serve the next day.
DRINK UP

; AND THEN GO FIND A PICTURE BOOTH !!!
60 Minutes
American Bandstand
Bewitched
Bonanza
Daniel Boone
Get Smart
Gilligan's Island
Gomer Pyle, USMC
Gunsmoke
Hawaii Five-O
Here's Lucy
Hogan's Heroes
I Dream of Jeannie
Ironside
Julia
Land of the Giants
Lassie
Lawrence Welk Show
Mannix
Marcus Welby MD
Mayberry R.F.D.
Mission Impossible
Mod Squad
My Three Sons
Petticoat Junction
Rowan & Martin's Laugh-In
Star Trek
The Avengers
The Beverly Hillbillies
The Brady Bunch
The Carol Burnett Show
The Courtship of Eddie's Father
The Ed Sullivan Show
The Newlywed Game
The Smothers Brothers Comedy Hour
The Wonderful World of Disney
Sesame Street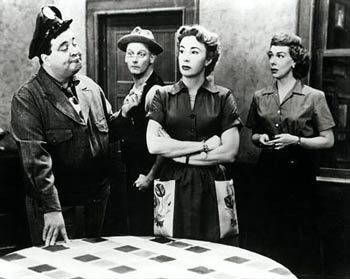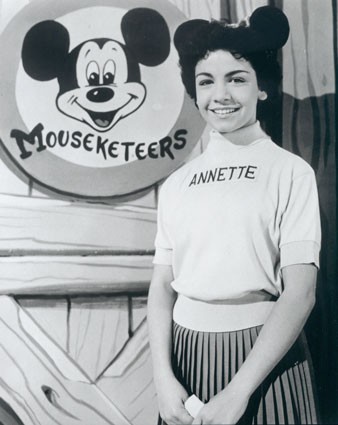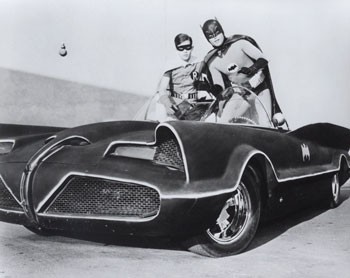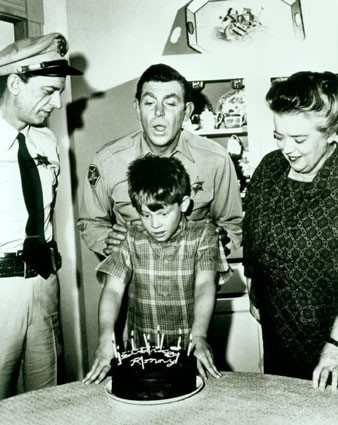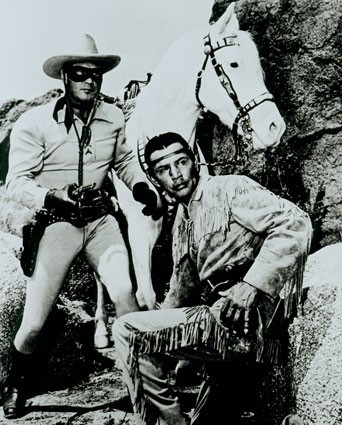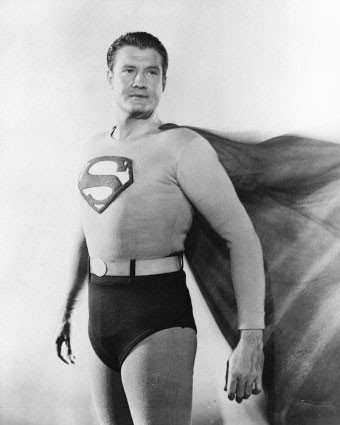 Top 100 Hits of 1969/Top 100
Songs of 1969
1. Aquarius, Fifth Dimension
2. Sugar, Sugar, Archies
3. I Can't Get Next To You, Temptations
4. Honky Tonk Women, Rolling Stones
5. Build Me Up Buttercup, Foundations
6. Dizzy, Tommy Roe
7. Hot Fun In The Summertime, Sly and The Family Stone
8. I'll Never Fall In Love Again, Tom Jones
9. Everyday People, Sly and The Family Stone
10. Get Together, Youngbloods
11. One, Three Dog Night
12. Crystal Blue Persuasion, Tommy James and The Shondells
13. Hair, Cowsills
14. Too Busy Thinking About My Baby, Marvin Gaye
15. Love Theme From Romeo And Juliet, Henry Mancini and His Orch.
16. Crimson And Clover, Tommy James and The Shondells
17. Grazin' In The Grass, Friends Of Distinction
18. Suspicious Minds, Elvis Presley
19. Proud Mary, Creedence Clearwater Revival
20. What Does It Take (To Win Your Love), Jr. Walker and The All Stars
21. It's Your Thing, Isley Brothers
22. Sweet Caroline, Neil Diamond
23. Jean, Oliver
24. Bad Moon Rising, Creedence Clearwater Revival
25. Get Back, The Beatles
26. In The Year 2525, Zager and Evans
27. Spinning Wheel, Blood, Sweat and Tears
28. Baby, I Love You, Andy Kim
29. Going In Circles, Friends Of Distinction
30. Hurt So Bad, Lettermen
31. Green River, Creedence Clearwater Revival
32. My Cherie Amour, Stevie Wonder
33. Easy To Be Hard, Three Dog Night
34. Baby It's You, Smith
35. In The Ghetto, Elvis Presley
36. A Boy Named Sue, Johnny Cash
37. Baby, Baby Don't Cry, Smokey Robinson and The Miracles
38. Only The Strong Survive, Jerry Butler
39. Time Of The Season, Zombies
40. Wedding Bell Blues, Fifth Dimension
41. Little Woman, Bobby Sherman
42. Love (Can Make You Happy), Mercy
43. Good Morning Starshine, Oliver
44. These Eyes, The Guess Who
45. You've Made Me So Very Happy, Blood, Sweat and Tears
46. Put A Little Love In Your Heart, Jackie DeShannon
47. Do Your Thing, Watts 103rd Street Rhythm Band
48. I'd Wait A Million Years, The Grass Roots
49. Touch Me, The Doors
50. More Today Than Yesterday, Spiral Starecase
51. I've Gotta Be Me, Sammy Davis Jr.
52. Lay Lady Lay, Bob Dylan
53. Atlantis, Donovan
54. Traces, Dennis Yost and The Classics IV
55. It's Getting Better, Mama Cass Elliot
56. This Magic Moment, Jay and The Americans
57. Run Away Child, Running Wild, Temptations
58. Hawaii Five-O, Ventures
59. Galveston, Glen Campbell
60. I'm Gonna Make You Mine, Lou Christie
61. Gitarzan, Ray Stevens
62. Can I Change My Mind, Tyrone Davis
63. Time Is Tight, Booker T and The MG's
64. This Girl's In Love With You, Dionne Warwick
65. Color Him Father, Winstons
66. Black Pearl, Sonny Charles and The Checkmates, Ltd.
67. Indian Giver, 1910 Fruitgum Company
68. Mother Popcorn (Part I), James Brown
69. Twenty-five Miles, Edwin Starr
70. Things I'd Like To Say, New Colony Six
71. When I Die, Motherlode
72. That's The Way Love Is, Marvin Gaye
73. Everybody's Talkin', Nilsson
74. Worst That Could Happen, Brooklyn Bridge
75. Chokin' Kind, Joe Simon
76. Smile A Little Smile For Me, Flying Machine
77. Polk Salad Annie, Tony Joe White
78. Ruby, Don't Take Your Love To Town, Kenny Rogers and The First Edition
79. Games People Play, Joe South
80. You Showed Me, Turtles
81. Come Together, The Beatles
82. Oh, What A Night, Dells
83. Something, The Beatles
84. This Girl Is A Woman Now, Gary Puckett and The Union Gap
85. Tracy, Cuff Links
86. Mr. Sun, Mr. Moon, Paul Revere and The Raiders
87. I'm Gonna Make You Love Me, Diana Ross and The Supremes
88. I Heard It Through The Grapevine, Marvin Gaye
89. Gimme Gimme Good Lovin', Crazy Elephant
90. Hang 'Em High, Booker T and The MG's
91. Your Good Thing (Is About To End), Lou Rawls
92. Baby I'm For Real, Originals
93. You Showed Me, Turtles
94. Love Me Tonight, Tom Jones
95. Ramblin' Gamblin' Man Bob, Seger System
96. Laughing, The Guess Who
97. My Whole World Ended (The Moment You Left Me), David Ruffin
98. Soul Deep, Box Tops
99. Hooked On A Feeling, B.J. Thomas
100. Sweet Cream Ladies, Box Tops
Remember: If you click on a youtube link, to get back here, use the back arrow at the upper left corner of the screen
.
The Mother Of All Music!
https://www.youtube.com/watch?v=Vv98-4eOJbU&feature=related adult.
WOODSTOCK REMEMBERED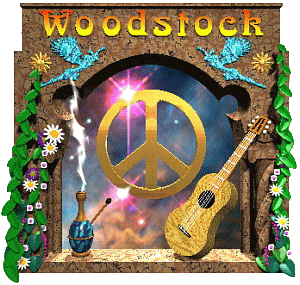 THE Ticket!
https://www.youtube.com/watch?v=6eIItVxZfwI&feature=related overview class project.
Build it....
And they came
MUD
and more mud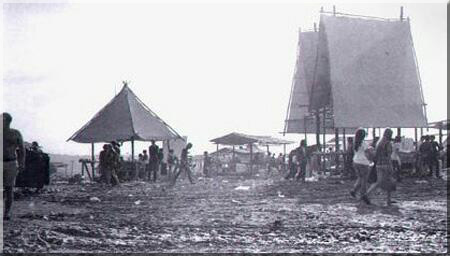 BUT IT WAS WORTH IT !!!!!!!!!


https://www.youtube.com/watch?v=vThD7ot9oII&feature=related Janis Joplin:
https://www.youtube.com/watch?v=mzNEgcqWDG4# J.J : Somer Time
https://www.youtube.com/watch?v=WISX2oSExIA&feature=related J.J : Me & Bobby Mc Gee
https://www.youtube.com/watch?v=4602ld2Ym9E&feature=related Wood Stock Joe C. A little help ….. sorry, some pictures are adult rated
https://www.youtube.com/watch?v=OXKEMnDnQ4c&feature=related Jefferson Airplane: Somebody to love (stoned)
And then it was over.
https://www.youtube.com/watch?v=Oa_Rnwi-Gjo&feature=related JH Final day
Link to more pictures, Reminder: use the return arrow at the top left to return here!!!
Also you can go to our page 1969 history/ videos and there is a YouTube segment on Woodstock.
****************************************************************************************************************************************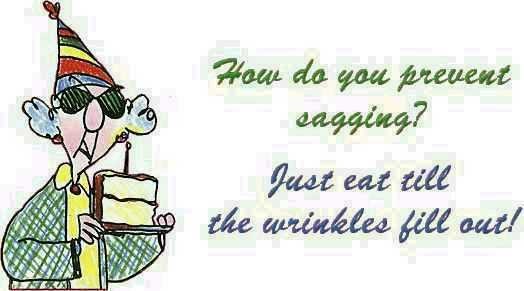 TIME GETS BETTER WITH AGE
Read it through to the end, it gets better as you go!
I've learned that I like my teacher because she cries when we
sings "Silent Night".
Age 5


I've learned that our dog doesn't want to eat my broccoli
either.
Age 7

I've learned that when I wave to people in the country, they
stop what they are doing and wave back.
Age 9

I've learned that just when I get my room the way I like it,
Mom makes me clean it up again.
Age 12

I've learned that if you want to cheer yourself up, you should
try cheering someone else up.
Age 14

I've learned that although it's hard to admit it, I'm secretly
glad my parents are strict with me.
Age 15

I've learned that silent company is often more healing than
words of advice.
Age 24

I've learned that brushing my child's hair is one of life's
great pleasures.
Age 26


I've learned that wherever I go, the world's worst drivers
have followed me there.
Age 29

I've learned that if someone says something unkind about me,
I must live so that no one will believe it.
Age 30

I've learned that there are people who love you dearly but
just don't know how to show it.
Age 42

I've learned that you can make some one's day by simply
sending them a little note.
Age 44

I've learned that the greater a person's sense of guilt, the
greater his or her need to cast blame on others.
Age 46

I've learned that children and grandparents are natural allies.
Age 47

I've learned that no matter what happens, or how bad it seems
today, life does go on, and it will be better tomorrow.
Age 48

I've learned that singing "Amazing Grace" can lift my spirits
for hours.
Age 49


I've learned that motel mattresses are better on the side away
from the phone.
Age 50

I've learned that you can tell a lot about a man by the way he
handles these three things: a rainy day, lost luggage, and
tangled Christmas tree lights.
Age 51

I've learned that keeping a vegetable garden is worth a
medicine cabinet full of pills.
Age 52

I've learned that regardless of your relationship with your
parents, you miss them terribly after they die.
Age 53

I've learned that making a living is not the same thing as
making a life.
Age 58

I've learned that if you want to do something positive for
your children, work to improve your marriage.

I've learned that not everyone liked me in High School!
And I am okay with that.
Age 61
I've learned that life sometimes gives you a second chance to do the right thing.
DO IT
I've heard "money cannot buy happieness", I would like the chance to see for myself.
Age 62

I've learned that you shouldn't go through life with a catchers
mitt on both hands. You need to be able to throw something back.
Age 64
I've learned that if you pursue happiness, it will elude you.
But if you focus on your family, the needs of others, your
work, meeting new people, and doing the very best you can,
happiness will find you.
Age 65
I've learned that whenever I decide something with kindness,
I usually make the right decision.
Age 66
I've learned that everyone can use a prayer.
Age 72
I've learned that even when I have pains, I don't have to be
one.
Age 82
I've learned that every day you should reach out and touch
someone. People love that human touch-holding hands, a warm
hug, or just a friendly pat on the back.
Age 90
I've learned that I still have a lot to learn.
Age 92
{C}{C}{C}{C}{C}{C}{C}{C}{C}