FRIDAY NIGHT LIGHTS
BAND
Now, nobody get Rowdy ya hear
TOM, See ya at DELEK in 45 years!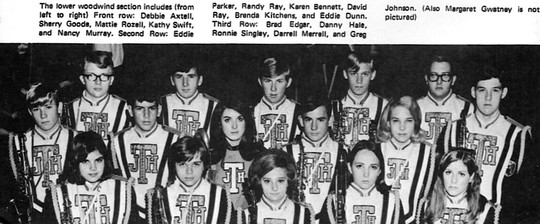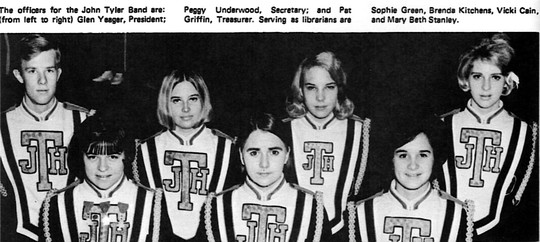 Peggy, My Peggy Sue ( I do not think her middle name was Sue,,, ) shame, it was a good song. OKAY Marry B.!!! I think she was a cousin. BAR-B -Q.
Yeager Master!!!
SPORTS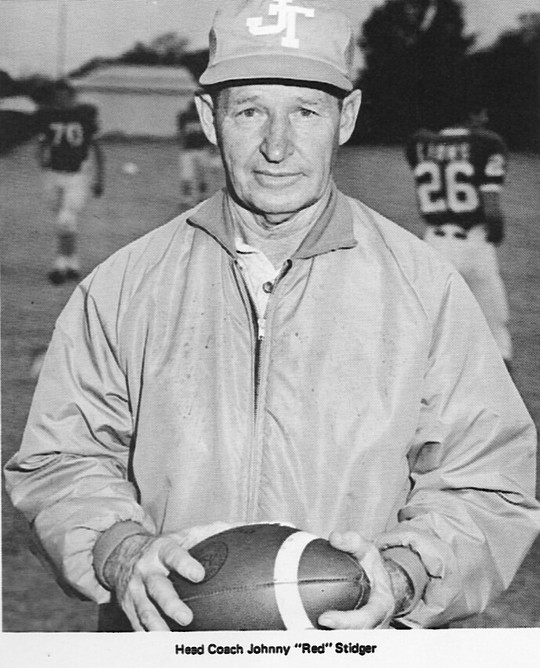 Coach Dogget. O rea;;y respected that guy!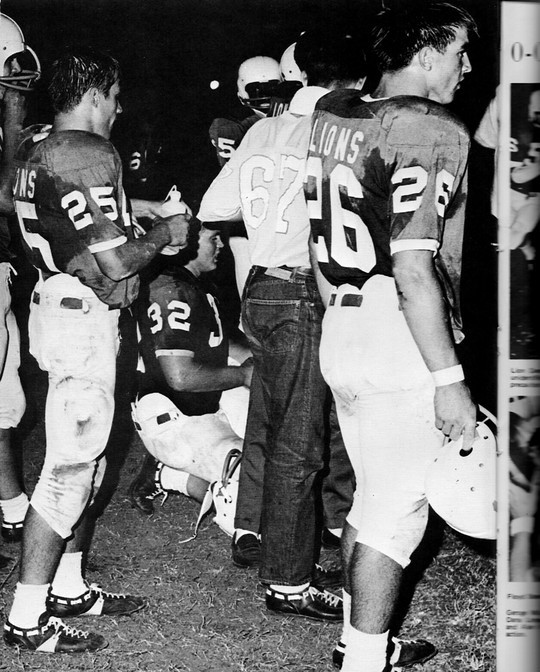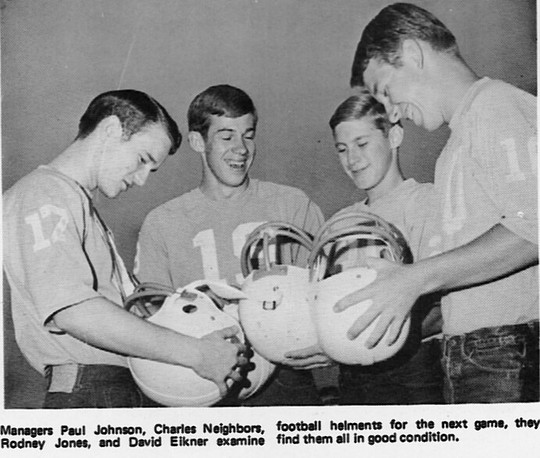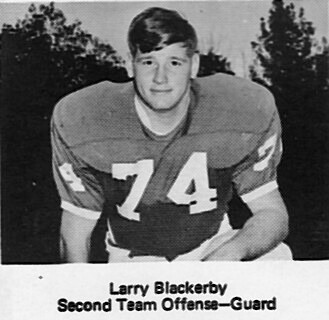 SUGAR BEAR!!!!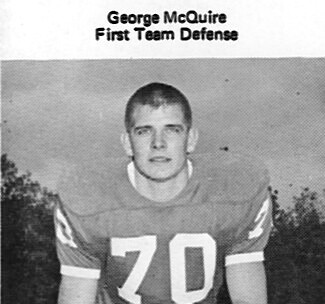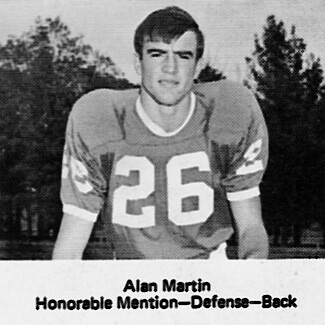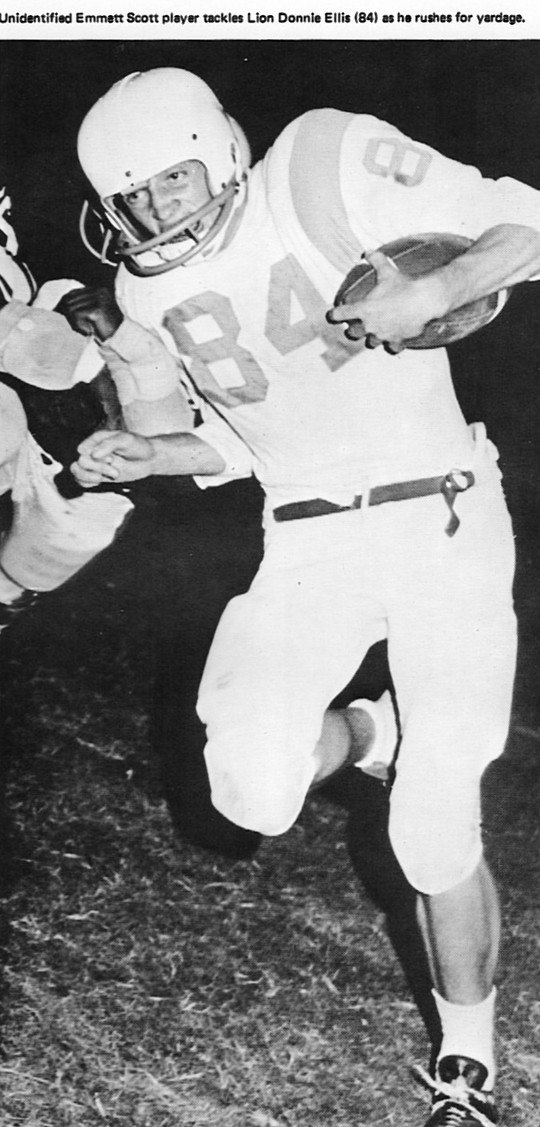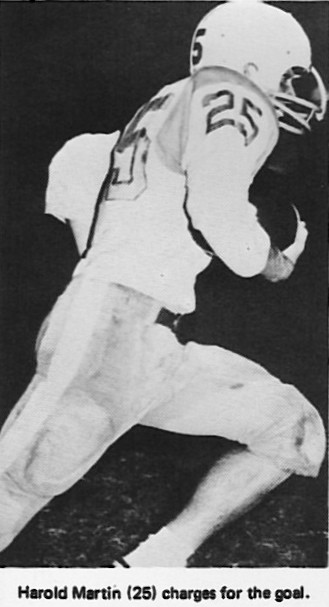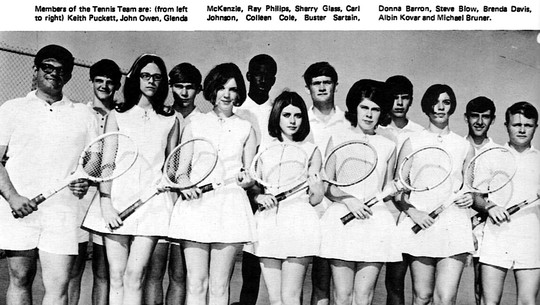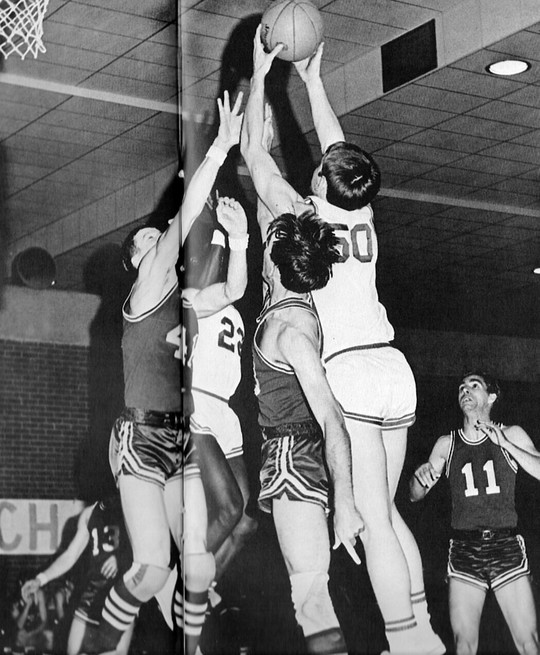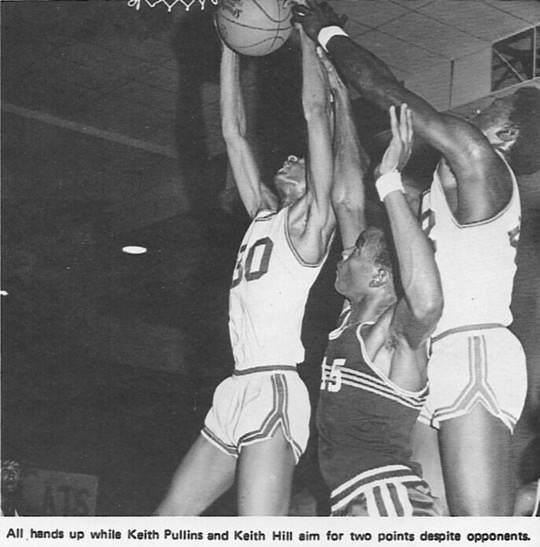 Kenneth.... getting in the mood?
UGH ,, I think it was the guy in the middle that done it.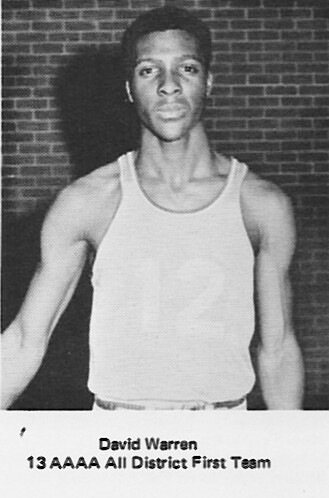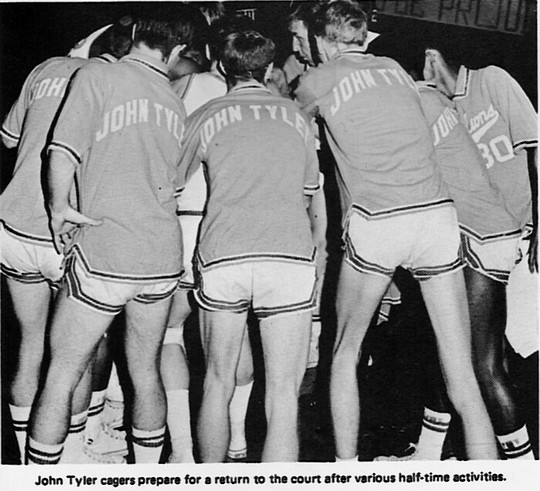 For all you ladies that still like to look at guys butts.
Martha scanned many or these pictures and emailed to me. This one came labled as "butts".
okay Martha!