PHOTO Album

SENIOR YEAR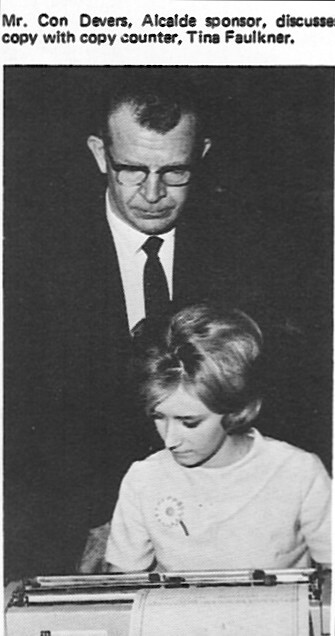 Sceen from a horror movie. "the shadow"? TINA!!! LOOK UP!! LOOK UP!!!!
" I Sammy Williams promise never to put a skunk in the school again "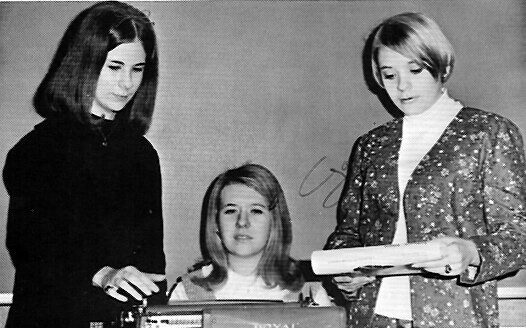 ACT NATURAL Sandy!
Karen, Pam,,, ACT NATURAL !!
ok guys ACT NATURAL!!!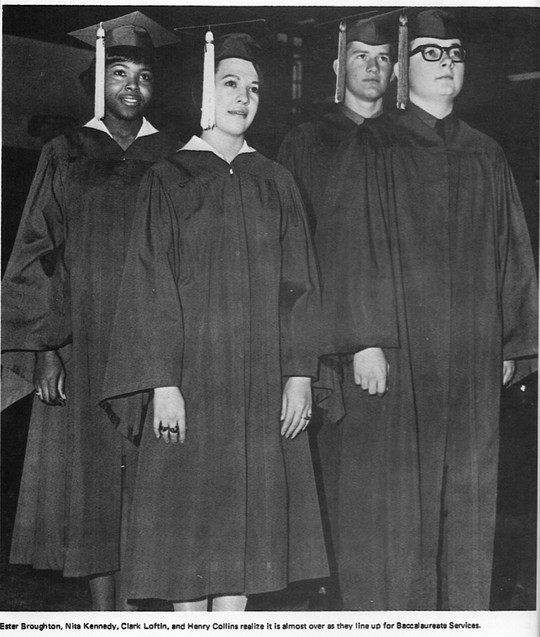 EVERYBODY,,,,,,,ACT NATURAL!!!............ LIKE Jimmy!!!!!!
Banquet?? Did we have a banquet, food, a speaker? Who was the speaker?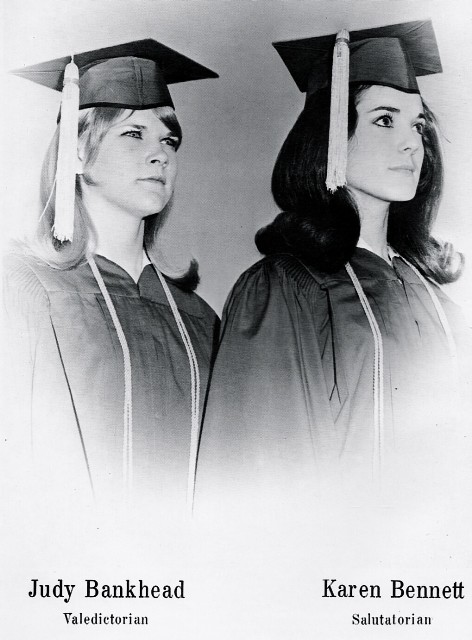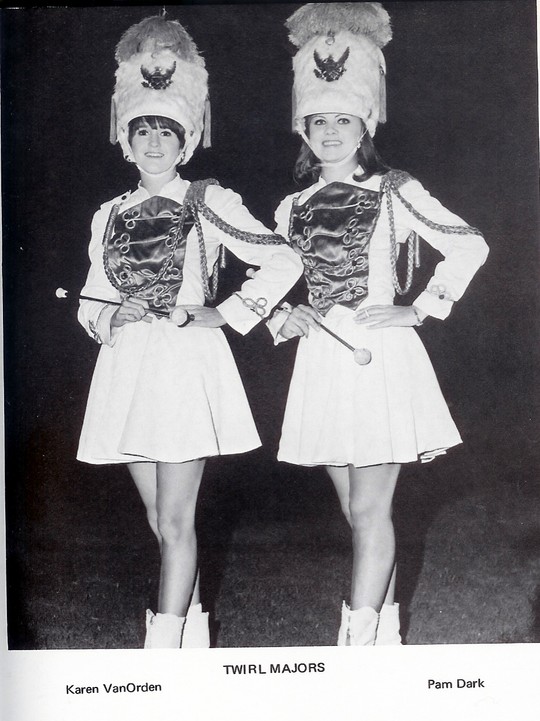 no
And Now You KNOW!!! where they got the Idea for the Pepto-Bismol Commercials.
And the customer was.......
You put WHAT in the punch!!
Yep! as I suspected, dc put Something in the Punch...... !!!! It's not that! good Patti.
I know she won every debate I ever had with her.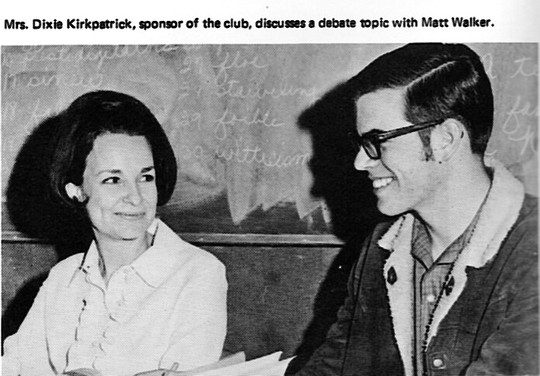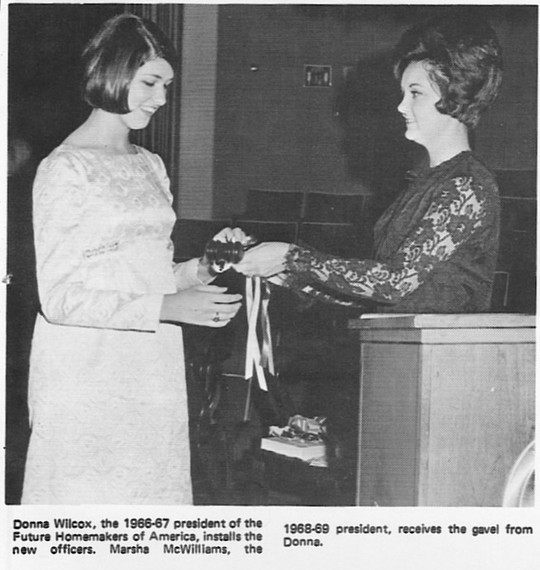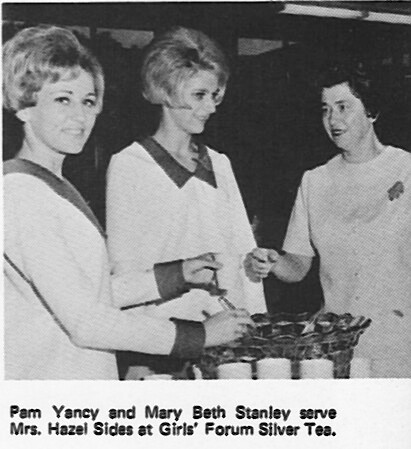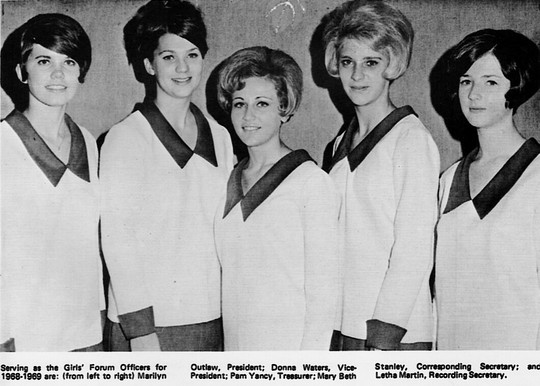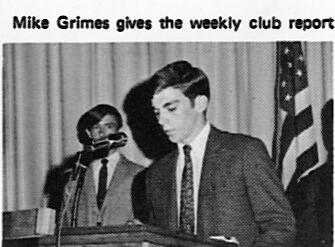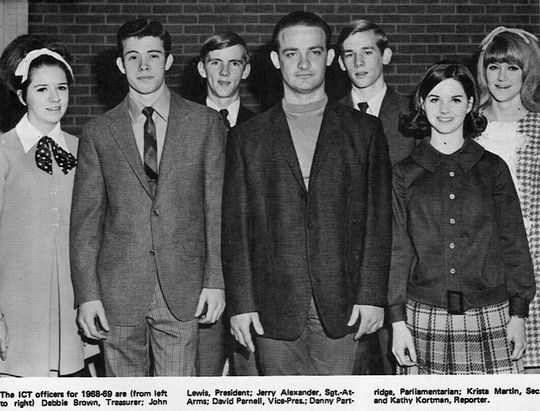 THIS IS THE TREE THAT WE CUT DOWN AND DRAGGED TO THE GYM. IT WOULD NOT FIT IN THE DOUBLE DOORS WITHOUT SOME TRIMMING. ALL THAT ONLY TO HAVE THE THING FALL THIRTY MINUTES BEFORE THE PROGRAM. WHAT DECORATIONS THAT DID NOT BREAK WE PUT ON THE FRONT SIDE TO MAKE IT LOOK AS BEST WE COULD.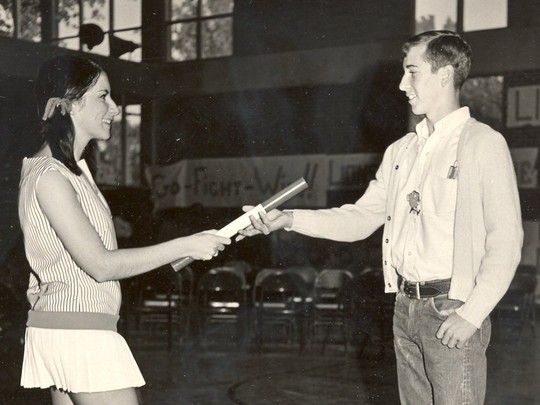 PEGGIE HANDS OVER THE "SPIRIT STICK"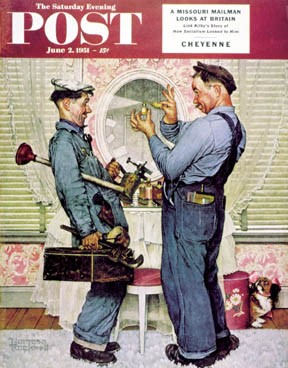 Just for fun... when we were REALLY Young
See how many you can guess who they are.
OK Duncan, This was your senior picture...You passed it off as Jr High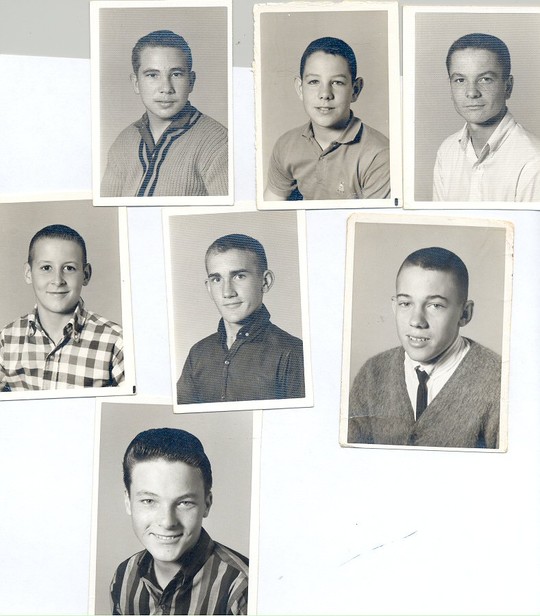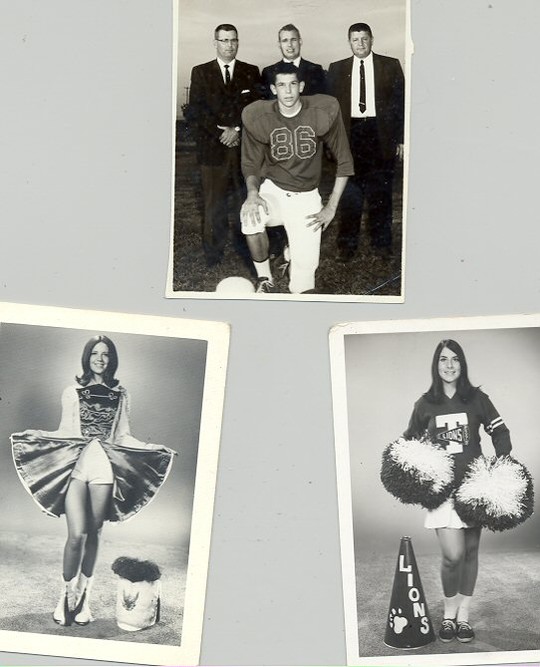 How to be cruel to old guys
AARP EYE CHART
yes this page is under construction. This is mostly the Boulter bunch. We have some pictures from Ramey coming I am told. Anyone else have Jr.high pictures??
OKAY GUYS, How many of you actually tried to "zoom in" ROFL