North Side High School

Class Of 1963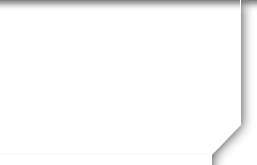 W&D's
For your enjoyment, we have added a video that highlights the following:
A Wolf & Dessauer Christmas window in the past
A link to W&D's historic pictures
2020 Christmas Activities in Fort Wayne
To view all three, just click on the blue links below. When viewing the pictures, check out the Santa and his reindeer on the side of the W & D's building. The third link shows activities this past Christmas, which features the "Santa and his reindeer.
Wolf Dessauer Holiday display on Vime (You do not need to join "Vime" to view video, just click on the picture)
Wolf & Dessauer Historic Pictures (Click on more images at the bottom of the page for more memories)
This page is located in "Information Sharing" on the left-hand side of the front page.