Newton County High School

Covington, Georgia Class of 1960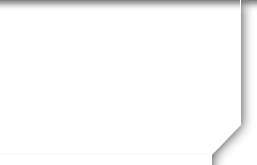 Surprise
Big Surprise................!
Talk about being SURPRISED, look below!
On our 37 day, 8,755 mile road trip in September and October, Barbara and I stopped at the National Park Welcome Center at the Petrified Forest National Park and Painted Desert National Park. We had a very pleasant surprise. Perry and Virginia Goss had stopped on their way to Flagstaff, Arizona.