Lafayette High School - Williamsburg, VA
Class of 1980
In Memory
We are sorry to say that a number of our classmates have passed since 1980. See the information we have below. If anyone has any updated information, please provide via email.

Please forward any obituary information to Barbara (Boarman) Green-Kearns. This is not just for the reunion, but please do so in the future. Newspaper clippings are very welcome. We can also post them here, but would need a scanned copy. You may send that to Kathy Brice, site administrator.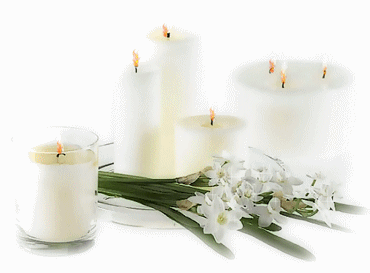 If you are aware of a Classmate who should be added to this page please let us know.