Lincoln Southeast High School

Class Of 1972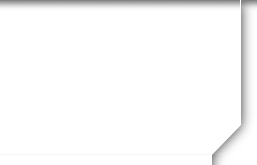 In Memory
Randy Magwire
Randy Magwire passed away October 06, 2017. He married our classmate, Sara Bartels, in 1974.
June 14, 1954 - October 6, 2017
Randhal S. Magwire, 63, of Sauk Rapids, Minnesota, passed away on Friday at the St. Cloud Hospital. Randhal was born on June 14, 1954 in Lincoln to John "Jack" and Charlotte "Maxine" (Dauphin) Magwire. He was married to Sara Bartels on September 21, 1974, in Lincoln. Randy and his family are members of Salem Lutheran Church in St. Cloud.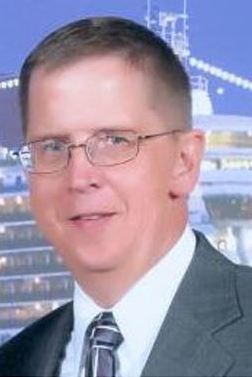 Contributed by Caroline Pillard Helget
Survived By: wife, Sara Bartels Magwire (Class of 1972), daughter, Megan (Phil) Rogholt; grandchildren, Lillian and Kellan Rogholt all of Sauk Rapids; parents, Jack and Maxine of Lincoln; and brothers, Rev. Michael (Kathryn) of Chantilly, Virginia, and David (Den Supalla) of Arvada, Colorado
http://journalstar.com/lifestyles/announcements/obituaries/randhal-s-magwire/article_819bc5e0-792c-5709-abd4-f0ec1884f932.html