Lincoln Southeast High School

Class Of 1972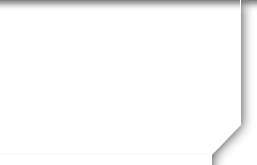 KC Royals & World Series
Next year, Royals! The games were great. I was surprised at the outcome. Alex Gordon made a terrific hit in the bottom of the ninth. He was on 3rd base. So close to the tying run. Very proud of the Kansas City Royals!
---
TONIGHT is GAME 7 of the Major League Baseball WORLD SERIES 2014!
Kansas City Royals at home vs. San Francisco Giants. Game starts at 7 Central on Fox network.
Let the Royals show their power and win the CHAMPIONSHIP!
Alex Gordon, #4, is a STAR among a team of stars. We know that our classmate, Mike Gordon, and his wife, Mary, are very happy and proud.
ROYALS FANS are full of energy! You can hear it and see it. Much like the crowd on game day at Memorial Stadium.
Go to mlb.com during the game to watch plays and calls for every pitch.
October 29, 2014