Lincoln Southeast High School

Class Of 1972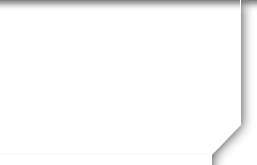 Privacy
Our Class of 1972 website is private. All pages with any personal information are secure with password protection for the benefit of all classmates.
There are four exceptions:
Classmate Profiles (list of names only)
These pages may be viewed without signing in to the website.
Public information, usually taken from a newspaper article, such as that for the Total Solar Eclipse, is availble for anyone to view.