Lincoln Southeast High School

Class Of 1972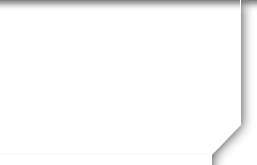 classmates.com BEWARE!
On April 13, 2017, classmates.com sent some of you an announcement followed by an invitation to our 45-Year Reunion in August of this year.
Ignore both the classmates.com announcement and classmates.com invitation.
classmates.com will not allow you to unsubscribe nor close your account nor remove all of your personal information. The website retains the right to share some information publicly.
If you did receive a message from classmates.com, you will very likely receive multiple email messages from the website.
Beware! classmates.com acquires marketing information to make money. Financial profit is their goal. They are enticing you to reunite with your classmates and collect money from you.
classmates.com is a commercial website and is NOT approved by our Lincoln Southeast Class of 1972. We do not use it for any type of communication among classmates.
Please send your RSVP response to our private, official and ad-free website https:\\www.lse72.com. The website subscription is paid for with Class Funds which allows discretion for personal comments and detailed announcements to the class.