Lincoln Southeast High School

Class Of 1972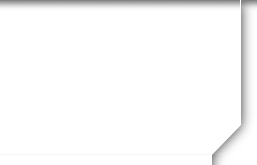 In Memory
Dave Toren
Dave Toren passed away in 1987.
Tom Olson adds a personal tribute:
Dave and I were in the same class at medical school. He went into Anesthesiology and worked in Lincoln. He developed a rare type of cancer of the blood vessels in his lung. He died suddenly before starting chemotherapy. He and his wife left some money to fund an exhibit at Morrill Hall Museum on the UNL campus.
Contributed by Karen Graul
Deceased Classmate: Dave Toren
Classmate State: Nebraska