Newton County High School

Covington, Georgia Class of 1960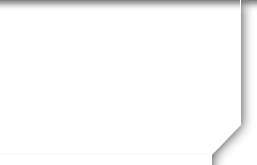 How Do I Join
Forum: General Discussion

| | |
| --- | --- |
| Created on: 11/07/09 10:37 PM | Views: 3524 Replies: 0 |

Wayne Hunt




Covington, GA
Joined: 07/03/09
Posts: 3

View Profile
How Do I Join Web Site
Posted Saturday, November 7, 2009 05:37 PM


You can join by entering your email address and giving yourself a password.

Be sure to remember your password.

You will be able to add your profile information and view other pages.

Please look at your profile and make sure the information that has been entered is correct. If it is not correct, you can edit it.