Myrtle Beach High School

Classes Of 1964-1965-1966-1967-1968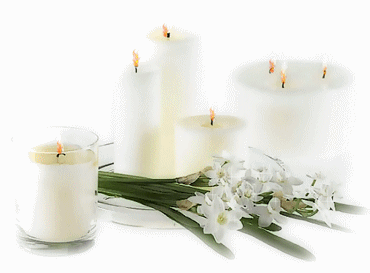 These pages are a vitural resting place for our lost classmates, a place where family, friends, and classmates can leave a comment about their friend.
Time is fleeting. Time is precious. Seize the moment.
If you have any information about the loss of any of our fellow classmate please click on the link below and add any information that you may have. If you have current photos of lost one that you wish to have posted please give me a call at Randy Jennings 843-450-5800 or email me at rjennings2553@gmail.com.
Thank You
.

If you are aware of a MBHS Classmate who should be added to this page please let us know.