COVID Attitude Adjustment
The COVID-19 Pandemic crossing America can be a real "downer" for all of us, if we let it.
On the other hand, as long as you are staying at home and looking for some entertainment, which can make you laugh and forget what's going on today and instead take you back to the days of your youth,
and remember with fondness the things you used to laugh about, then explore what follows, and while you do you can thank the website administrator, Dave Nitz, from the Class of 1959, who put it all together.
Enjoy the nostalgic pictures and You Tube Videos shown below!
Take a virtual tour of the Medical History Museum of Sierra Sacramento Valley in California, curated by our classmate Dr. Bob LaPerriere, for his local Medical Society, by copying/pasting this link into your browser:
http://www.ssvms.org/museum.aspx
Imagine
Doctors at Mayo Clinic
Bill Robinson playing, Kevin Pace singing (find the link below to click on to hear them.)
Imagine all the people...
In life, there are so many things that divide us. Religion, race, politics, social status and so much more. But today a global pandemic brings us all together as one.
Over the next few months our health care system will be tested. Many lives will be lost. Health care providers will be under an incredible amount of stress to save thousands of people. But when times are as dark as they are today, nothing shines brighter than the human spirit.
There is something beautiful about a collective struggle. And the beauty in what we are facing today is that the only way to overcome this pandemic is for us to all come together as one.
Nurses, doctors, students, research scientists, politicians, Uber eats drivers, cashiers, factory workers etc. Getting through this will be hard but one thing is certain: the only way we will get through it is together, as one.

"You might say that I'm a dreamer. But I'm not the only one. I hope some day that you will join us and the world will live as one."
Kevin Pace
COVID19
Life and living are inexplicable. How is it that some can enjoy biking, hiking and golfing in warm Arizona or Hawaii sunshine while others are sick, dying, unemployed-with-no-savings or working their butts off and risking their own health caring for others in hospitals?
Nothing is fair.
Our grandparents survived the 1918 flu pandemic, WWI, The Great Depression, WWII, measles, mumps, whooping cough, diphtheria, scarlet fever, rheumatic fever, polio and a variety of flus. And we think we've got it tough??!! Somehow we will survive corona and the economic chaos of 2020.
In 1994 chemist and molecular biologist Linus Pauling, living in Big Sur, died of prostate cancer. He spent the months before dying watching cartoons on television… anything that was funny and would make him laugh.
So I ask: Is it better to cry and despair because of the present coronavirus epidemic, economic chaos and political fighting or is it better to have a little fun, laugh and relax a little? Would you rather die laughing or crying? It's up to each of us.
Hopefully antibiotics and a vaccine will be available before we are afflicted with covid-19, hopefully hospitals have room for us if we do become afflicted before that happens.
In any case, Doris Day said it best: "Que sera sera."
MEMORY LANE
The Cannon Mess!
Morgan Mundane, Ma Linger & Lash Larue
My Little Old Shack in Minneapolis, Minnesota
Bring Me Sunshine
Let's Twist Again with Laurel & Hardy
Wake Me Up by Avicii
Dick Tracy with his new Apple Watch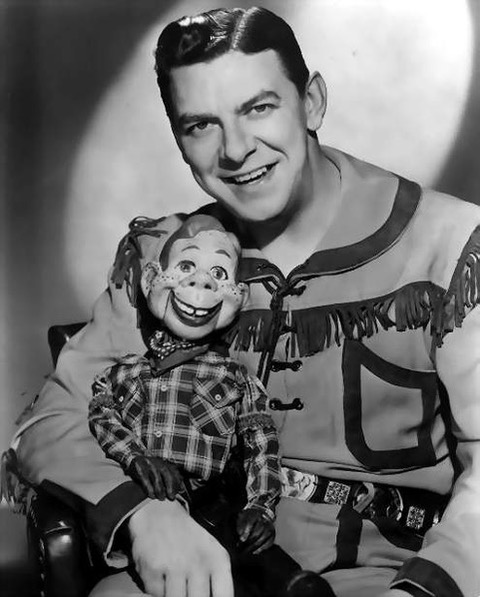 I remember 3 and 4 cent postage, and 1 and 2 cent postcards...
Revised hits with new lyrics to accommodate those who can remember doing the "Limbo" as if it were yesterday.
Bobby Darin --- Splish, Splash, I Was Havin' A Flash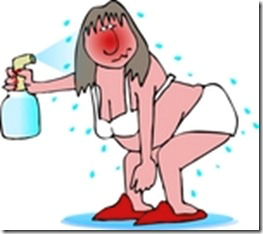 Herman's Hermits --- Mrs. Brown, You've Got a Lovely Walker
Ringo Starr --- I Get By With A Little Help From Depends
The Bee Gees --- How Can You Mend A Broken Hip?
Roberta Flack--- The First Time Ever I Forgot Your Face

Johnny Nash --- I Can't See Clearly Now
Paul Simon--- Fifty Ways To Lose Your Liver
The Commodores --- Once, Twice, Three Times To The Bathroom
Procol Harem--- A Whiter Shade Of Hair
Leo Sayer --- You Make Me Feel Like Napping
The Temptations --- Papa's Got A Kidney Stone
Abba--- Denture Queen
Tony Orlando --- Knock 3 Times On The Ceiling If You Hear Me Fall
Helen Reddy --- I Am Woman; Hear Me Snore
Leslie Gore--- It's My Procedure, and I'll Cry If I Want To
Willie Nelson --- On the Commode Again
See...I told you you would have a little laugh today!