West Point Alumni Glee Club

"No fun without music; no music without fun!"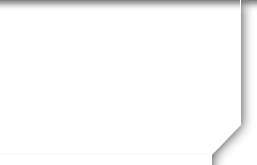 And when our work is done, our course on earth is run,
May it be said, "Well done!"
Be thou at peace!
If you are aware of a Member who should be added to this page please let us know.