Rhein Main Air Base
1950-2005
In Memory
In memory of Rhein Main members who have made their Final Journey in Life.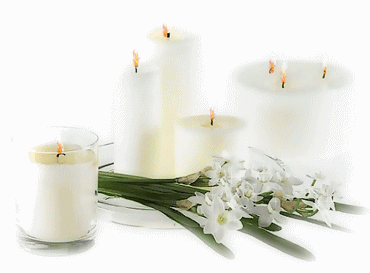 The Men and Women of the 435th TAW - Rhein Main Air Base, Frankfurt, Germany
would like to honor the Veterans who proudly served the United States Air Force and their country.
Some of our members passed away while serving in the Air Force and some after leaving the Air Force.
We pay our final respects and salute our fellow Veterans on a job well done.
RIP - In that house not made with hands, but ever eternal in the heavens.
If you are aware of a Member who should be added to this page please let us know.