Woodward

High School




Class Of 1959
ANNOUNCEMENTS
•

Many of Us Remember

Coach and Teacher

John "Jack" Campbell - passed away - July 21, 2021

CINCINNATI - Mr.

John E. "Jack" AKA "Bear" Campbell, age 91, passed away on July 21, 2021, surrounded by family. Jack was born in Springfield, OH to John and Mildred Campbell.

Jack married Wanda Vore of Springfield, Ohio on December 2, 1950, in Richmond, IN. The two moved to Cincinnati after serving his country in the United States Army during the Korean War. He played football for the University of Cincinnati and earned the nickname "Bear" from coach Sid Gillman. During his years as a Bearcat he was a starting guard on both offense and defense all three of his varsity seasons, played in the 1955 Shrine East-West All Star game in San Francisco, and in 1951 participated in the Sun Bowl. Jack coached football, track and even wrestling for a few years at Woodward High School (1956-1979). He continued his career at Walnut Hills High School up until retirement in 1986. During the summers he managed Orchard Hill Swim Club where he taught hundreds of children how to swim. After retirement Jack never lost his passion for staying fit. He was known for his tenacity, grit and determination while working out. Jack and Wanda were members of the Clippard YMCA for many years. Jack is survived by his loving wife of 70 years, Wanda Campbell, children, Karen (Tom) Farmer, Doug (Diane) Campbell, Beth (Raja) Sifri, grandchildren, Holly Campbell, Katie (Zack) Davis, Michael (Michelle) Farmer, Allison Sifri and Christina Sifri, great-grandchildren, Ava and Mia, sister, Marjorie Brown, and many extended relatives and friends. Jack was preceded in death by his parents and his best friend, Doctor Joseph T. Collins. Visitation for Mr. Jack Campbell will be held on Friday, July 30, 2021, from 10:00 AM until services begin at 11:00 AM, at The Arlington Memorial Gardens Funeral Home, 2155 Compton Road, 45231. Once on the grounds of the memorial park, follow the blue line to the funeral home. Memorial donations can be directed to the American Heart Association.
World Changing Events in the Year 1941
The Woodward Class of 1959 was Born !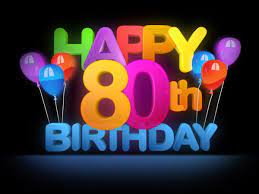 To All !
"Age is just a value. The higher the age, the higher the value!
Stay Healthy & Happy & Connected
---
September 19, 2019
Celebration of Our 60th Montgomery Inn Boathouse
---
Shared His Bulldog Barks From December, 1953
---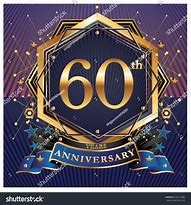 Attendees and Plans (Posted Wednesday, September 18th)
Cincinnati Weather Forecast_ September 19, 2019 (Posted 10 AM Sept 19th
Menu Choices - Click to View (Posted Tuesday, September, 17th)
From Survey to Commitment & Details
With the Countdown Clock Moving Rapidly to September 19th
Steering Committee Finalizing Plans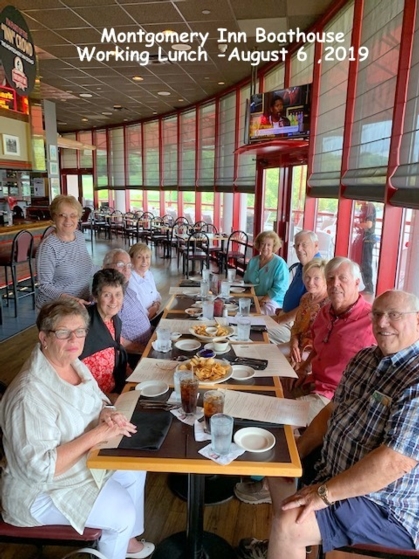 September 19, 2019
Arrivals and Social Time 6:00 PM
Dinner Set for 7:30 PM
Saturday Cincinnati Tour and Oktoberfest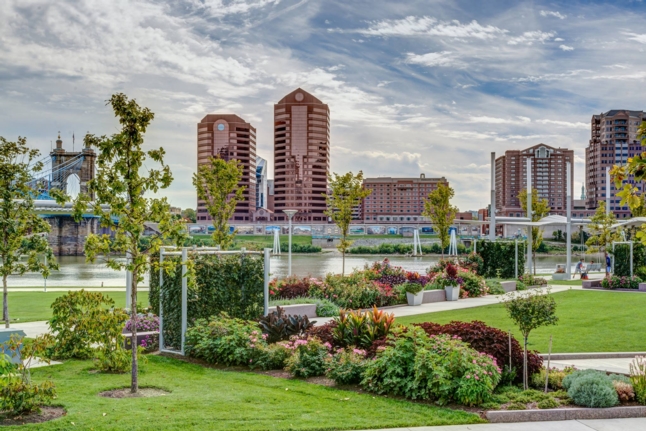 Embassy Suites our HQ Cincinnati Rivercenter, Covington
________________________________________________________
Steering Committee Committment Initiated September 28, 2019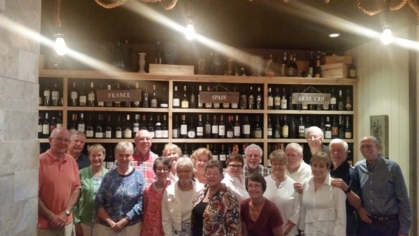 2018 - September Napa Wine and Kitchen Montgomery Ohio
We Start Countdown to Our 60th Reunion!
Help Us Organize
Location and Time of Primary Event Established - September 19, 2019
Primary Event 6 PM
Organizational Plan/Calendar Set Up for Communication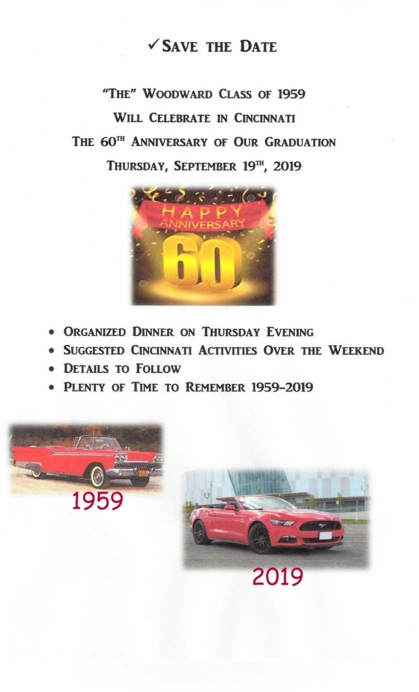 Below is History of Previous Class Activities
---
---
---
A Wonderful 75th Birthday Celebration !
Check the Great Weather and Attendees
Click Above
---
Plan to Join the Party on the Riverfront of Cincinnati, Ohio
6:00 - 7:00 PM Social Hour Appetizers
7:00 Dinner Choice of 5 Menu Selection of Famous Montgomery Inn Favorites
Ticket Price $50/Attendee

Food Covered with Cash Bar
Order your Tickets on Line Or e-mail Dave Lepof:
Complete the Form & Mail Your Check:
Payable and Mail to:
David Lepof
5392 Oakbrook Drive
Fairfield, OH 45014
513-659-6540
E-Mail leppyd@aol.com
---
Let's All Plan to Gather in Cincinnati's Famous
Montgomery Inn Boat House
Thursday Evening, September 15, 2016
Come Home to Cincinnati or Locals Come Down to the Riverfront
We Will Organize For the Views and Make Sure We Can Celebrate a September 15th 7:50 PM Sunset
Good location with a great Cincinnati heritage that connects to our Class of 1959.
· Smale Park, The Banks are worth a trip to Cincinnati.
· The Cincinnati Reds are in town that weekend. (Pittsburgh Sat. 7:10 & Sun. 4:10)
· Oktoberfest Zinzinnati starts of Friday, September 16th
Please Help Us by Answering the Two Questions Added to the 75th Survey
---
Steering Committee Updates
Last Meeting July 21st
---
Committee Meets at Montgomery Inn Boathouse
June 1, 2016
Do They Look 75? Can You Name All 10?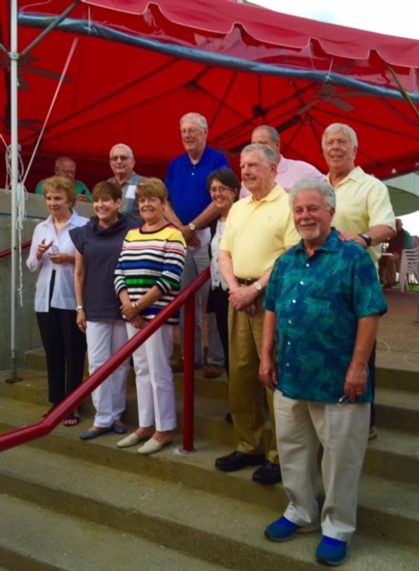 (Click Link Abovefor 75th Information)
Plan to Attend Thursday, September 15, 2016
Hotel Recommendations Posted June 8, 2016
---
Steering Committee Had Annual Gathering on September 14th, 2015
Romano's Macaroni Grill Cincinnati, OH
You Can View a Few Pictures of the Evening (CLICK)
Reviewed Survey for 75th Thoughts in 2016
Looking for Venue in Cincinnati Around Weekend September 24th, 2016
Countdown Clock Reset !
More Details Soon
---
Steering Committee Gathering Ferrari's Little Italy October 23rd, 2014
Thinking About 2016 !
First Survey for Thoughts Click and Please Complete
---
Click on Link for : Some Pictures from Carla Storm Harness
The Class of 59 has turned 70 and celebrated at Montgomery Inn September 17, 2011..........It was a great night.
---
Quote for the Woodward Class of 1959
Today is the oldest we have ever been, yet the youngest we will ever be, so let us all enjoy this day while it lasts."
Should we do a 75th in 2016? The question has been posed.
---
As We Remember our School, our Class and our Reunions
The Web Site Allows us All to Stay Connected and Each Class Member can Post Her/His Profiles.
Interesting Statistics from Our Site
Since Launching August 24, 2008 -

88,222

Visits as of August 12, 2016
66% of Our Class has Activated their Profile on the Site
26% of Class posted Pictures
---
Many Classmates have sent the latest Woodward News.………. "Great Memories_Let's Never Forget." Look forward to celebrating our Class of 59th Birthday Bash with many of you.
Demolition Slide Show July, 2011 Good Bye Sweet Memories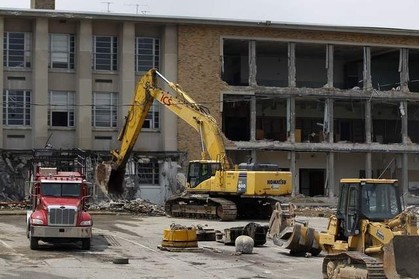 Great Memories_Let's Never Forget."
---
How About This !
Congrats Gary and Sharon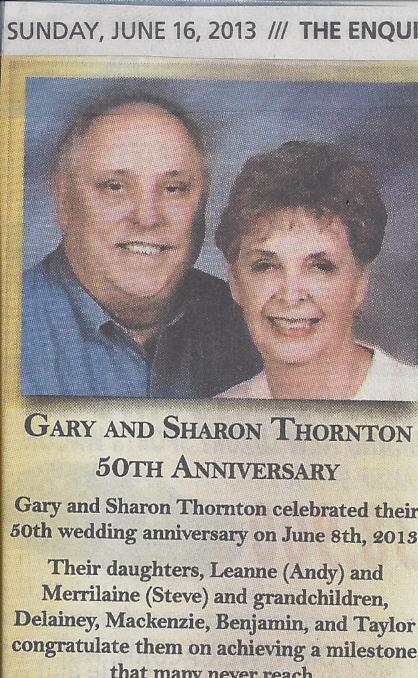 ---
April 20, 2011………..Great story about one of our most colorful classmates………David Kadetz
David Kadetz, owner of Izzy's, dies at age 70
---
Remember This Team?*
*Supplied by Chuck Klein Class of 1960
---
FaceBook Links:
Just found out that we could do this and if anybody wants to be added it might connect more of the Woodward Class of 1959..........Let me know if you want to be listed and we can your FaceBook Link. ken2learn@aol.com