Teas and dinners!
You'll notice Barbara Allen (Staley), Diane Beradini (Martino) and Patti Cleveland (Pacino) in a lot of these!
The rest of you need to get a better Publicist!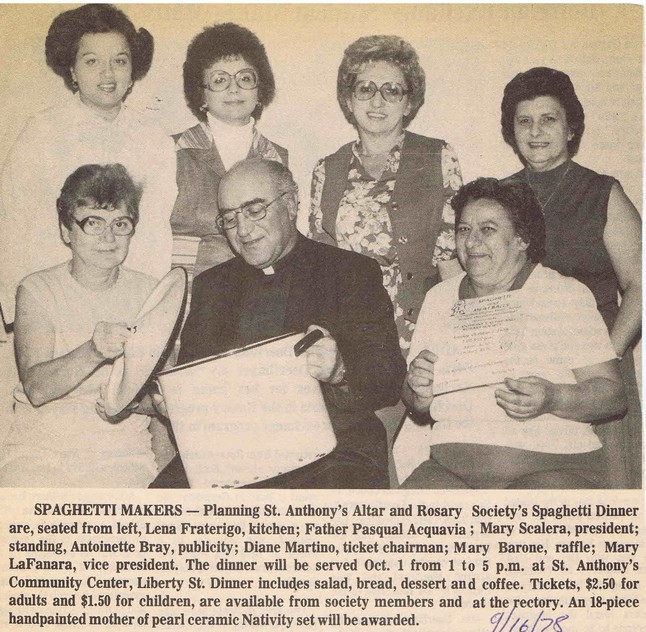 DINNER
and tea.....
and more dinners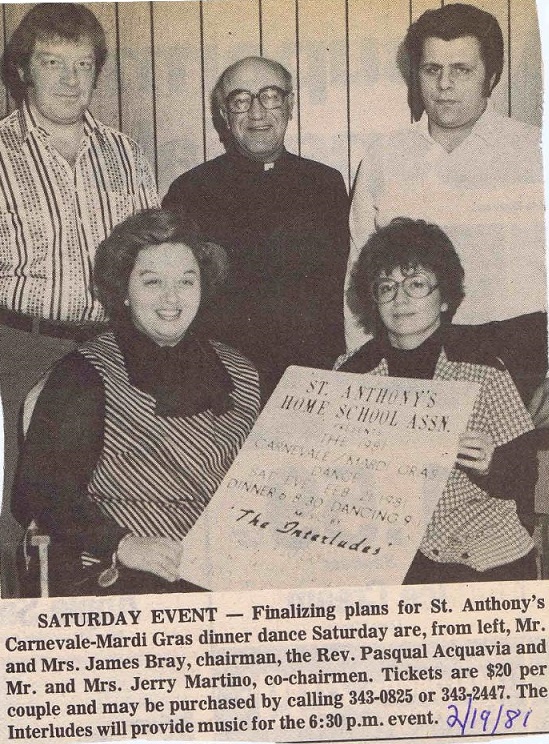 (Are you in charge of the dinner next summer Diana??)
and more tea
Don't you people in Batavia ever get sick of Tea???
And Santa's Workshops....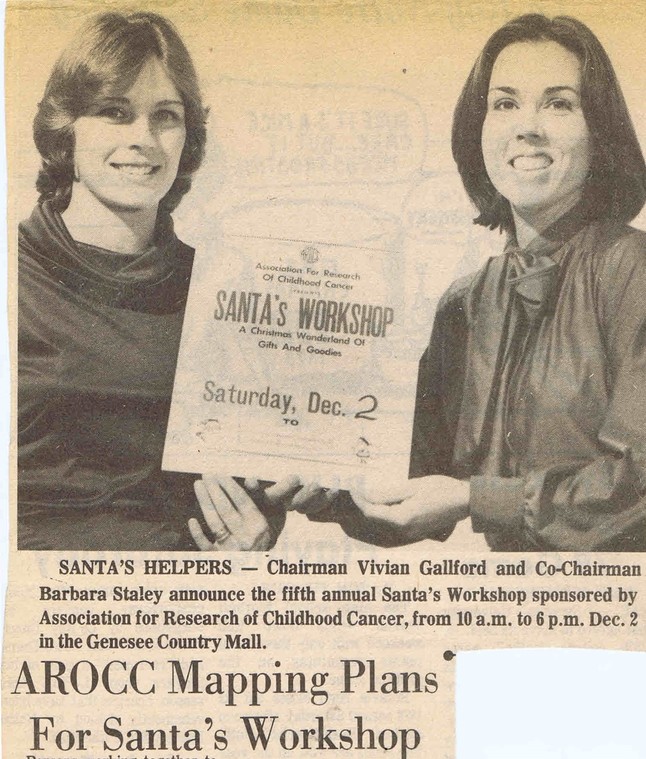 .......and Fashion!
.....all of these for great causes in Batavia!
Thank you for what you've done over the years to make it a better place to live.