and other things we did.
with a 'shout-out' to Jim too.... 27 years later!
(yes, you too Dee Dee!)
(before the days of 'SpellCheck'!)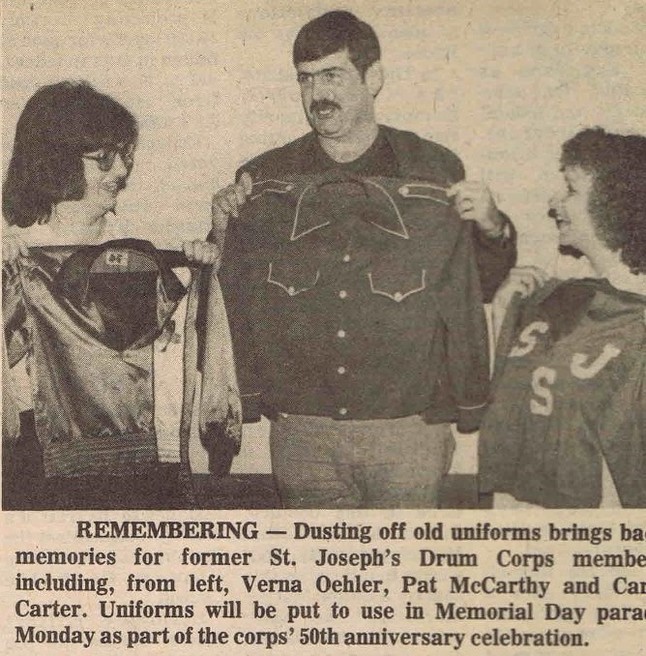 Are you going to wear your uniform to OUR 50th Verna??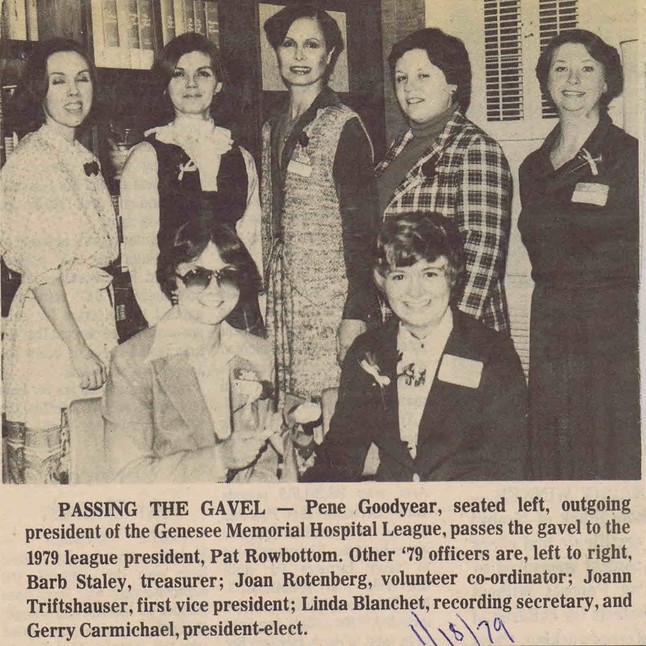 Does anyone even know who she is?!?
Did you learn huffing and puffing like the rest of us Lynn??
(He doesn't know it yet, but he's the Entertainment next August!)