4TH AGM - JOS 2020
It's the first FLOGA Virtual Annual General Meeting, Ladies. Let's go!
Save the date.
Registration is now open. Simply fill in the form below and you're in!
---
The first 50 FLOGA-ites to register automatically get entered into a draw (Ts & Cs Apply).
You could win lovely prizes. What are you waiting for? Get registering!
---
The AGM planning Committee has been innaugurated. See their Terms of Reference below: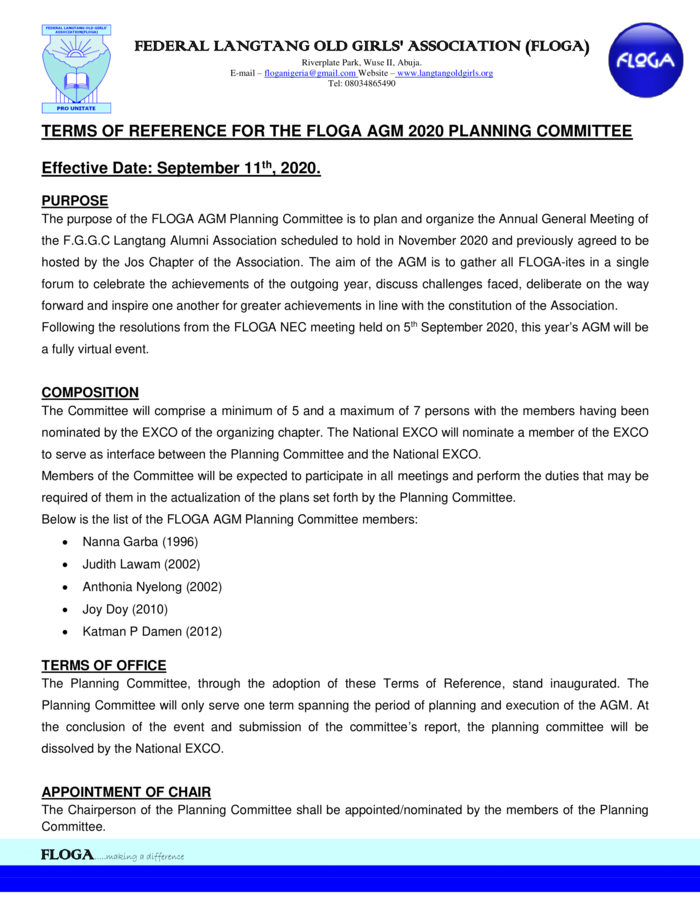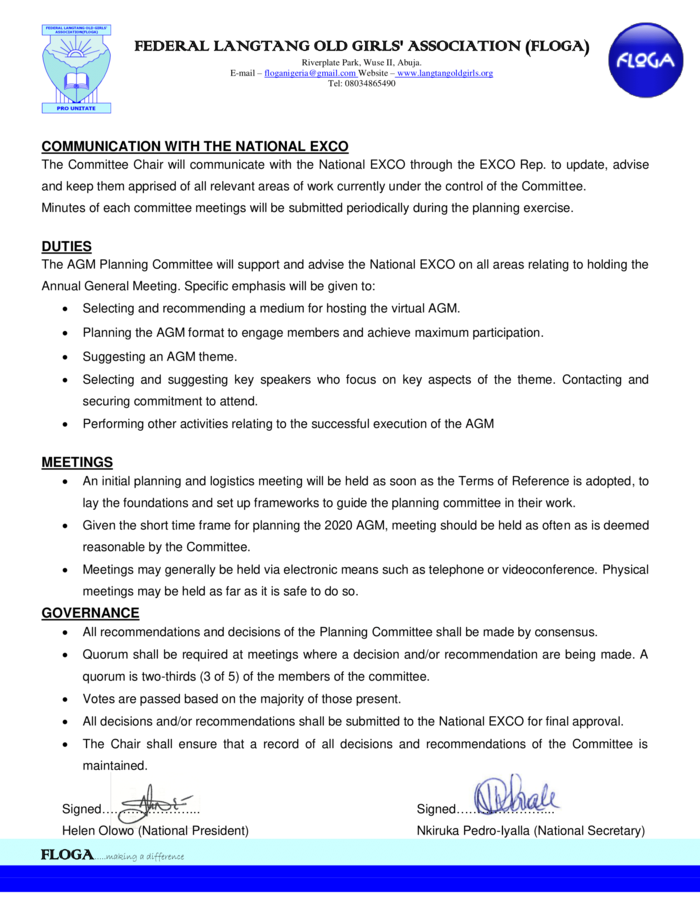 Watch out for details as they unfold.