CODE BLUE
We made a call. You answered. Thank You!
Your support has been overwhelming!
Thank you once again FLOGA, #CODEBLUE is taking shape.
All 36 items and more were snatched up from the list by individual and sets. Donations have been coming in and work on some of the items have already begun.
Our deadline of 31st August 2017 will be feasible if we all step up our efforts to make good our pledges. We have all done so well and here's a heartfelt Thank You!
Below is an updated list of items and donors
All items are to be delivered to our Collections Coordinator - Nana Gagara (President, FLOGA Jos). The items shall be branded and delivered to the school.
---
THE RECENT HEALTH CHALLENGES AT F.G.G.C LANGTANG:
HERE'S WHAT YOU CAN DO
In the wake of the recent outbreak of Lassa Fever at our Alma Mater, which resulted in the death of one of our own, there has been an influx of requests for what can be done to help our Alma Mater during these difficult and trying times.
It is true that a call to action is often not so pertinent until one is faced with the kind of distressing situation such as this, and now that call goes out even stronger than ever before. It is a call to service. A call to give, just a little, back. We never really know how much of a difference we can make until we try.

As some of us know, the 1991 set took upon themselves the honourable task of refurbishing and outfitting the school clinic.
.
They have done an excellent job so far, and the project is about 75% complete.
The entire roof of the building was torn down and replaced.
The ceiling and walls are also completed.
Aspects of the project still outstanding are the electrical/mechanical works and installation of fittings. They are doing their best to raise funds to complete the work in the shortest possible time so that the clinic is available for use by the students.
Once the clinic is completed however, it will need to be properly equipped.
This is where - "Code Blue®" -
comes in.
What is #CodeBlue®?
Code Blue is the urgent call to graduating sets, individuals or state chapters to pick up the challenge to do something for the school especially in respect of the immediate health care and sanitation needs.
The clinic needs some basic equipment and consumables, some of which have been listed below.
Any individual, state chapters or graduating set that is interested in lending a helping hand, may volunteer to provide any item or groups of items as listed below.
Once a decision has been made on the said item(s) please contact the secretariat on 08034865490 for notification purposes. This will ensure that everything is organized and structured without duplications.
You may wish to purchase the item(s) yourself or make donations towards that purchase but please note that there is some urgency attached to this request. We hope to receive all donations by the 31st of August, 2017, in time for the new session.
To make donations please pay to
FLOGA NATIONAL
DIAMOND BANK
0075326479
And do send your payment details to 08034865490.
Below are 36 items that have been identified :
1. 5000L overhead tank on a concrete stand with connecting pipes.
Estimated Cost of tank: N 85,000.00
Estimated Cost of construction: To be determined
2. 3KVA generator with cables and change over switch
Estimated Cost: N 120,000.00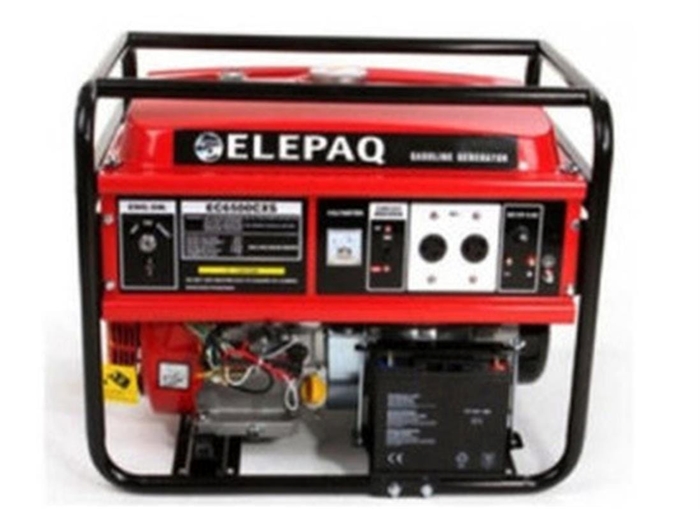 3. Table top fridge
Estimated Cost: N 105,500.00
4. 6 ten spring beds with mosquito net holders
Estimated Cost: N 35,000.00 each
5. Six ten spring hospital mattresses (mackintosh cover)
Estimated Cost (6ft X 3ft with 6in Thickness) : N 28,500.00 each (Mouka Foam Contact: Tony - 08067065080)
6. Twelve hospital pillows (mackintosh cover)
Estimated Cost: N 4,500.00 each
7. 30 white cotton bedsheets
Estimated Cost: N 3,500.00 each
8. 60 white cotton pillowcases
Estimated Cost: N 1,500.00 each
9. 12 blankets
Estimated Cost: N 7,000.00 each
10. 20 big towels
Estimated Cost: N 4,500.00 each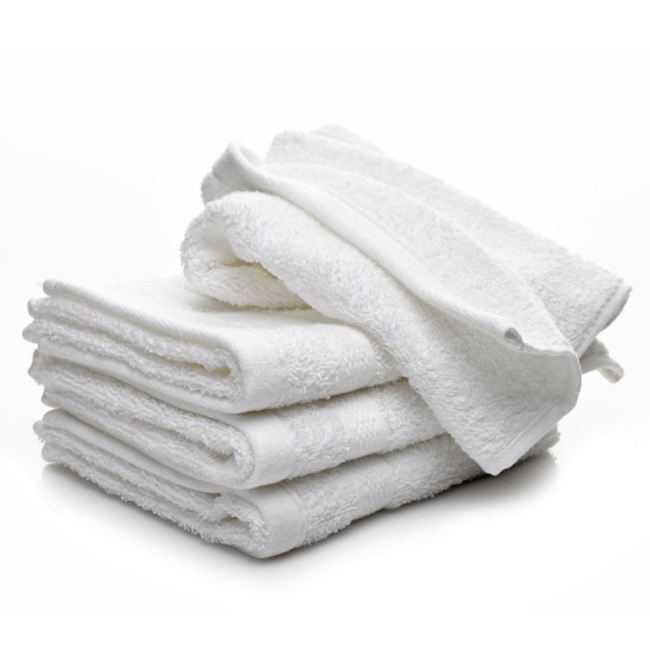 11. 50 hand towels
Estimated Cost: N 750.00 each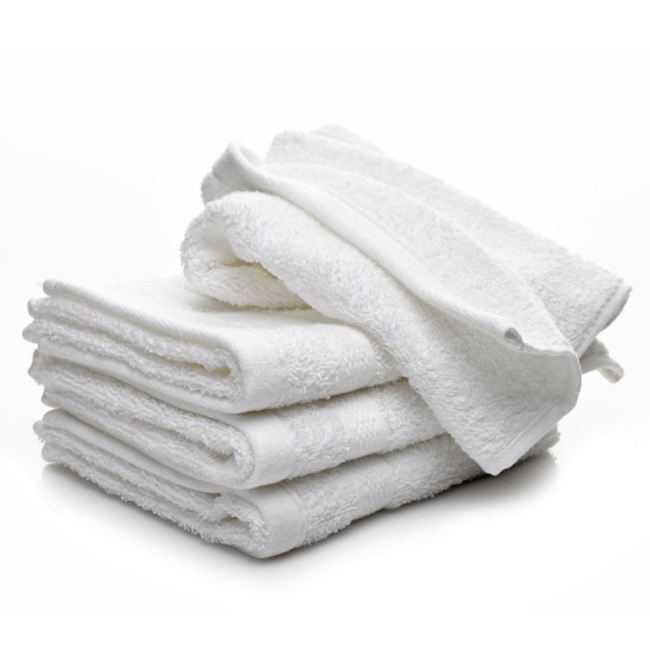 12. 20 big white mosquito nets
Estimated Cost: N 2,500.00 each
13. Ten metal buckets
Estimated Cost: N 1,500.00 each
14. Ten big brooms
Estimated Cost: N 500.00 each
15. Five mop sticks with bucket
Estimated Cost: N 2,400.00 each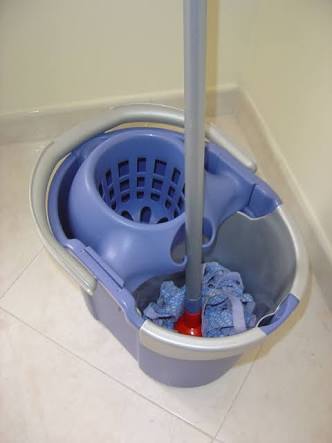 16. Two examining couches
Estimated Cost: N 47,500.00 each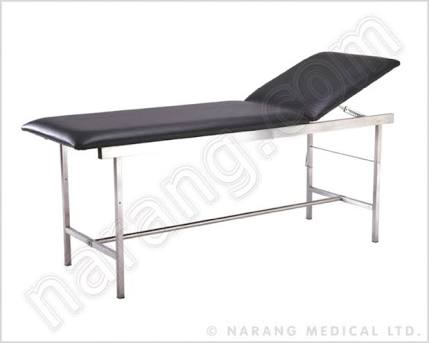 17. 10 white plastic chairs
18. 5 white plastic 4 corner tables
19. Four wooden white laminate tables for heath care worker
20. Two office swivel chairs for Healthcare worker
21. Two 6 foot by 6 foot white laminate cupboards. One for drugs and one for equipment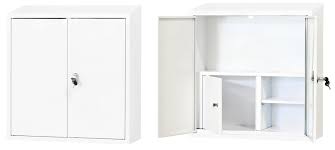 22. Ten medium foot controlled dustbins
23. Three industrial dustbins for outside
24. Three hurricane standing fans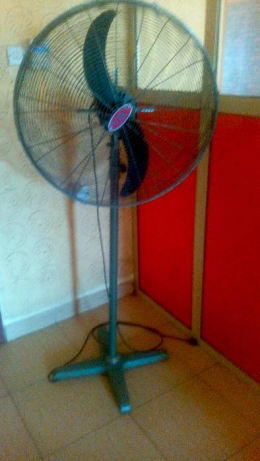 25. Five solar powered lamps
26. 3 torch lights
27. 2 electric kettles
28. 3 bathroom scales
29. One height chart
30. 2 wall clocks with second hand
31. 10 electronic thermometers
32. Three stethoscopes
33. Five measuring tapes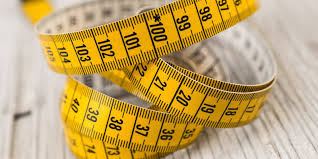 34. Two mercury sphygmomanometers
35. 2 cartons of jik
36. 2 cartons of savlon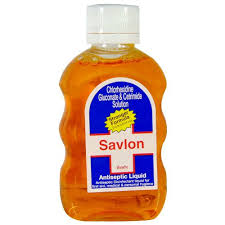 "#Code Blue®" -
An excellent opportunity to do something is here.
An excellent opportunity to serve is here.
FLOGA. Yes we can!