In Memory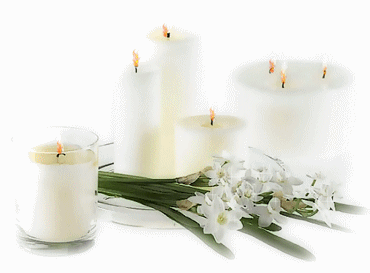 Memories - by Larry W. Fincher
Memories so sweet to hold,
Moments shared, relived again,
Memories echo through moments lived,
Our laughter of days gone by.
A single rose, a simple prayer,
God gave riches unto our life,
Beyond earth's treasured gold.
For memories are forever there,
To share, to love and hold.
So friend today store up the wealth,
God's gift of echoes, of happy days,
Will stand through endless time.
If you are aware of a Classmate who should be added to this page please let us know.