More 50's Cars
So, you think you remember the cars of the 50's?
Click on the picture to take a quiz...
We loved those cars, and still mumble about how we should have kept some of the one's we'd owned. Let's see how well you remember the muscle cars. Click on the picture to take another quiz.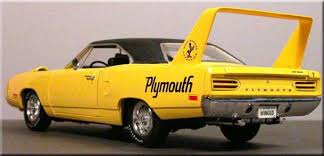 Now that you've discovered how much you remember about the cars themselves, let's see how well you remember the inside by matching dashboards to the manufacturer and year.
Click on the picture to test your memory again.

Congrats! Glad to see that you remember your cars pretty well, but...
let's see how well you remember pick up trucks...
Click below to take one more quiz.
Or... Just refresh your memory with a trip back in time.
Click the picture to review Detroit Iron from the 50's
More 50's cars and hot rods
1953 Cadillac Eldorado - factory Supercharged
Largest long running American Car Show
Minnesota Street Rod Association
Okoboji Museum
Lake Okoboji is a popular vacation and recreation spot in northwest Iowa, including an amusement park named Arnold's Park. There are also some beautiful old cars presented in a museum in the amusement park, along with recreations of storefronts and the way Arnold's Park Looked in the '50s and '60s. The Roof Garden was a well-known dance hall, drawing people from long distances to dance to big-name rock & roll bands.
Thinking about picking up an older car? Maybe one you remember having?
Don't you wish you'd kept some of the one's from back then....
Click for more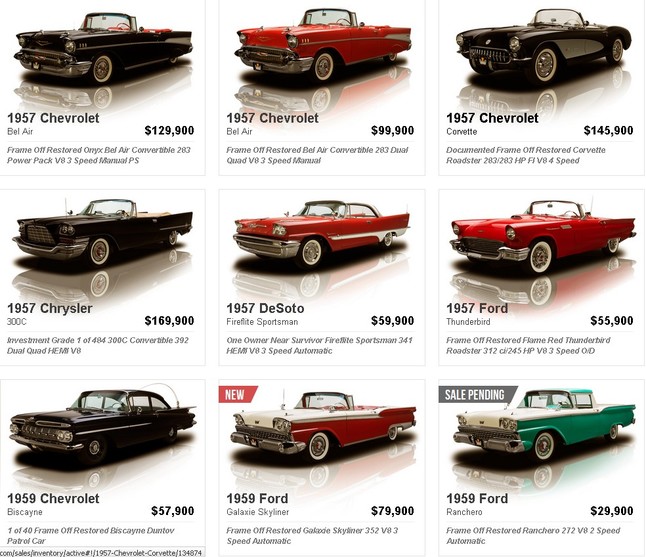 Old Gas Stations
A wonderful look at a collection of photos of old gas stations that anyone can enjoy and appreciate as the gas was cheaper, the service was better, and the times were more simple. This compilation of old gas stations photos includes both black and white as well as color photos. I'm sure many a collector of gas pumps and signs will be envious of some of the ones in these photos.